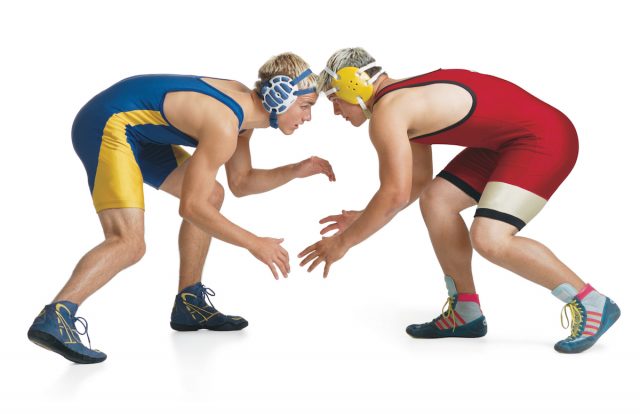 UPDATED STORY
PICKAWAY – Three Corrections officers and one Employee at the Fairfield County sheriff's jail have been put on administrative leave or were terminated after an event went on inside the jail.
According to Sheriff Alex Lape, three deputies/Corrections Officers were placed on Administrative Leave. The reason was for inappropriate activity with inmates.
The correction officers were found holding wrestling matches between inmates and correction officers according to the report. It was completely voluntary between the inmates and the officers, but defiantly not acceptable behavior.
In the video, you can watch as they "pop" let people out of cells to wrestle with the officers and let others watch.
What's dangerous is that they are wrestling on cement floors, with no mats or safety equipment. If someone was to be hurt who would be liable? Also in the video, you see four inmates loose with only one corrections officer that could have been easily overpowered.

An internal investigation was conducted. 2 of the 3 resigned just prior to their disciplinary conference. The 3rd, a Correction Officer, was terminated after his pre-disciplinary conference.
Deputy Shawn Pettet, 27, corrections officer Landon Talbott, 20 Kyle Archibald, 28 resigned or were fired. The female corrections officer Kayla Doss was placed on administration leave for a 10-day unpaid suspension.
That Officer has since filed a grievance with the OPBA Union regarding his termination and the issue will go to arbitration in the near future. An arbitrator will decide if the termination will stand or if the employee will be reinstated. 
You can watch the video here: https://fb.watch/fIuy-1xjSB/