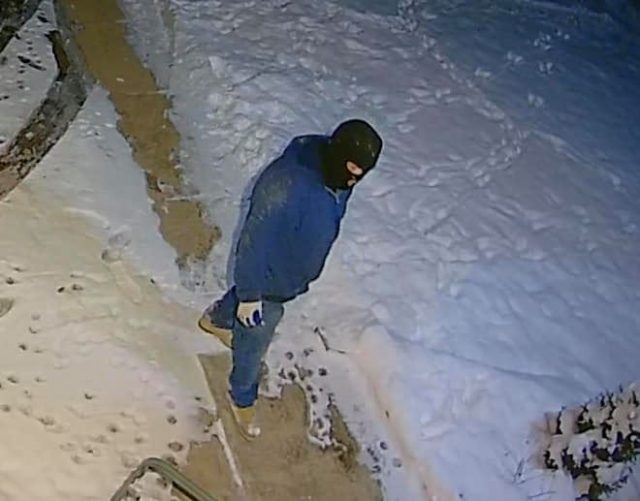 FAIRFIELD – The Fairfield County Sheriff's department is reporting an attempted burglary of a home this morning around 2:25 am.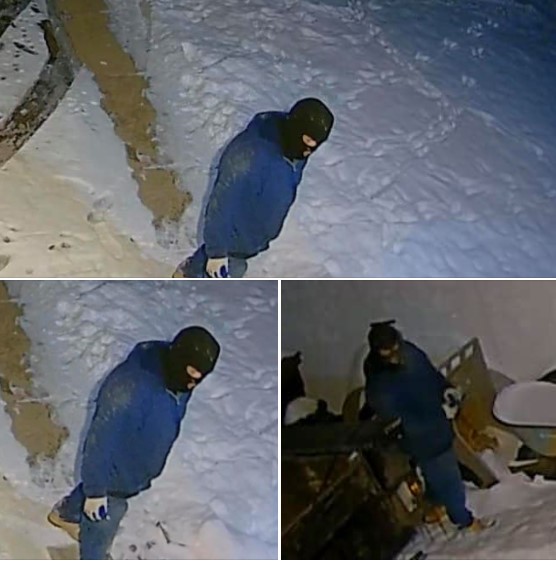 The home is located in Violet Twp. according to the sheriff, the man was caught on surveillance and is estimated to be a White male, approx. 25-35 years of age. 5'8"-6'. 180-200 lbs. brown "Lugs" brand boots. Only description of a vehicle was a dark colored hatchback.
The sheriff asks to please call 740-652-7911 if you have any information.