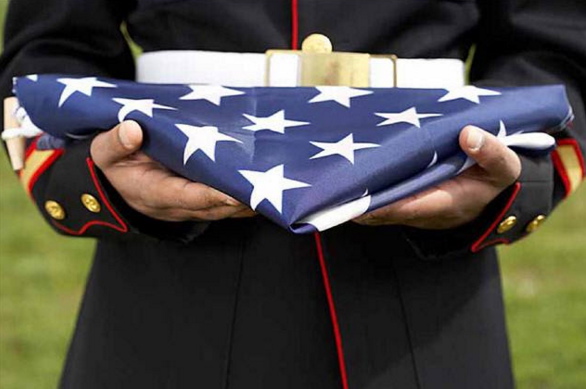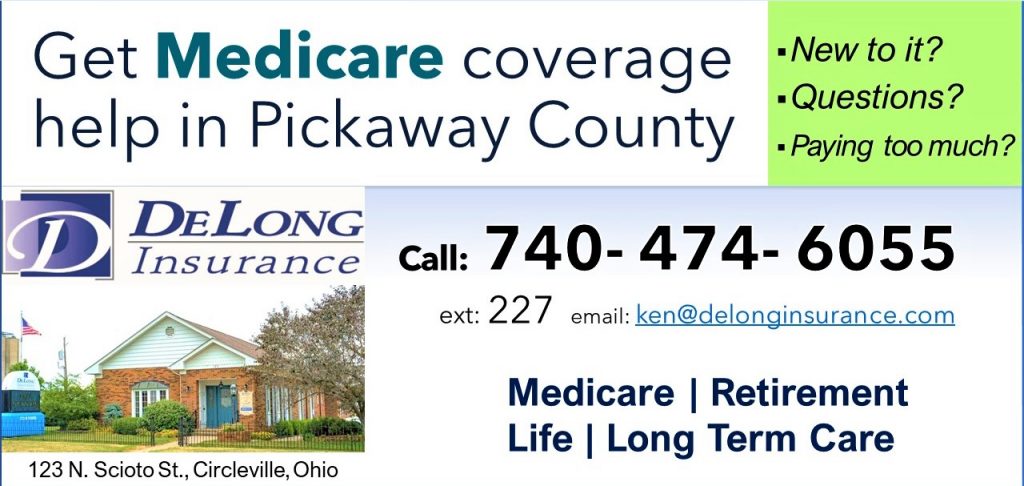 COLUMBUS – State Senator Tim Schaffer (R-Lancaster) introduced Senate Bill 145, which would name a portion of Refugee Road in Fairfield County as the "Cpl. David A. Johnston Memorial Highway."
Johnston was killed in action during Operation Taylor Common in South Vietnam. He was posthumously awarded the Bronze Star, and American Legion Post 283 in Pickerington bears his name in remembrance today.
"The stretch of highway stated in Senate Bill 145 fronts our Post home and is important to not only our members, but to the only living immediate family members, a sister and brother, of David A. Johnston," according to David England of the American Legion. "It would be a great sense of pride to the veterans of the Post who honorably served our country and most certainly his sister and brother."
"Corporal Johnston was a remarkable Marine who sacrificed his life serving our nation in the Vietnam War," Schaffer said. "This son of Fairfield County deserves to be remembered for his courage and selfless service."
Senate Bill 145 must now be referred to committee.