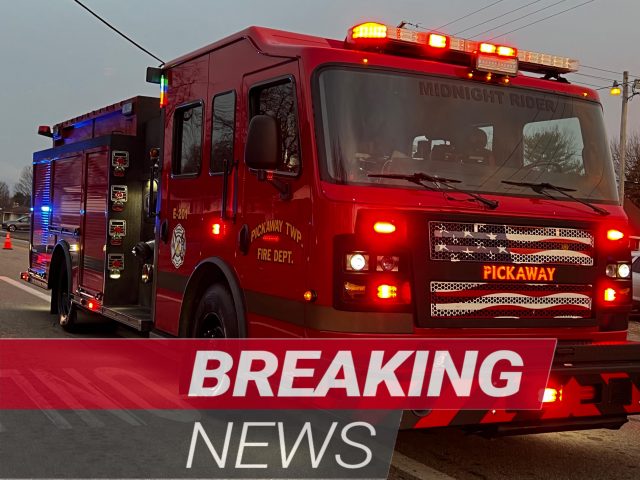 Fairfield County – Emergency crews are heading to Baltimore to assist multiple people who are trapped in an elevator.
According to early reports fire departments have been dispatched to 1051 South Main Street in Baltimore. Several people have been reported to be stuck in the elevator due to a power outage at the structure.
No one inside the elevator is reporting injuries.