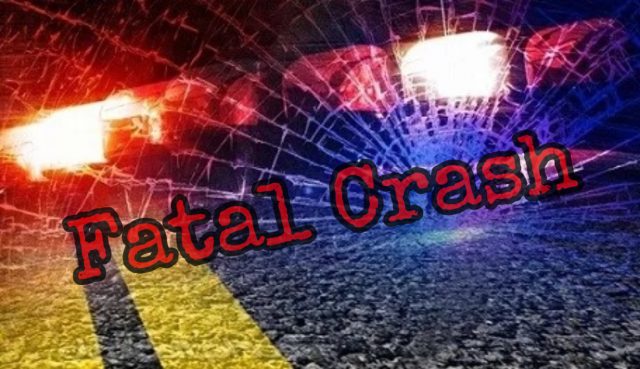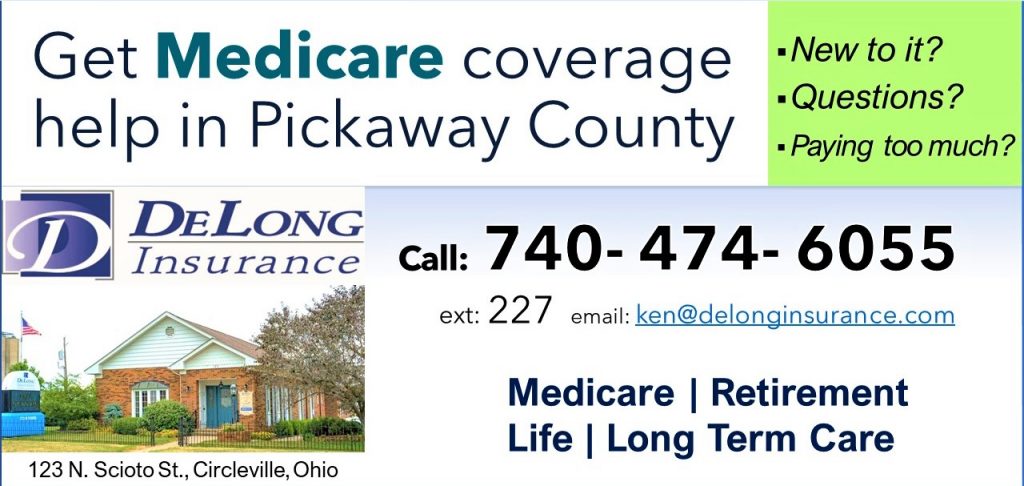 Fairifled – OSP is investigating a deadly crash that occurred this morning
According to Ohio State Highway Patrol, the crash occurred Wednesday morning around 8am at Coonpath Road, west of State Route 158. According to the report Ryan Pauly, 23, who was driving the semi was turning into a driveway when he was hit by an oncoming SUV driven by Connie Stringer, 64.
Pauly was taken to the local Fairfield county hospital with serious injuries,
Stringer was taken to Mount Carmel East Hospital where he died.
The crash is still under investigation at this time, the roadway was shut down for an investigation for hours.