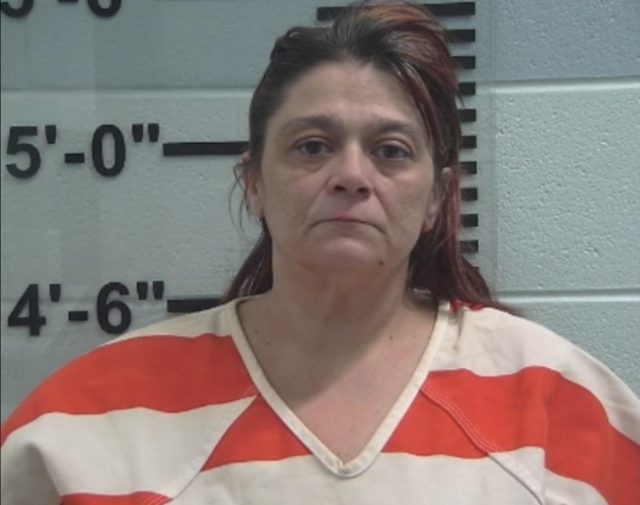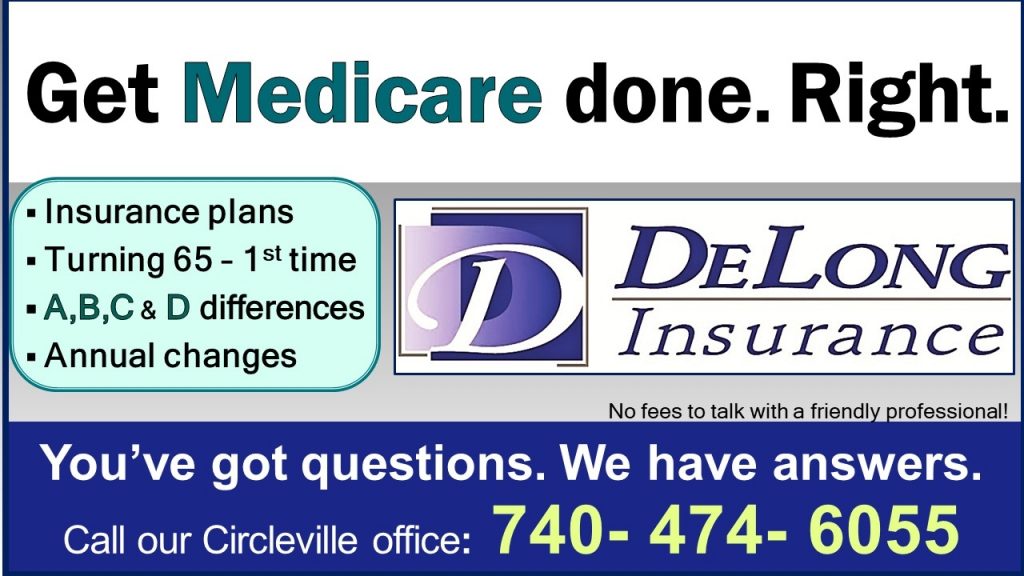 Fairfield County – A woman has been arrested and charged with Felionous Assault after firing a gun at her soon to be ex-husband
The incident occurred on November 12, 2023, at approximately 6:53 hours, Fairfield County Sheriff's Deputies were dispatched to 9800 block of Stoudertown Road Northwest, Pickerington, Fairfield County, Ohio, on report of shots fired.
The victim, had called advising that his wife, whom he was in the midst of a divorce from, had fired her pistol at him in their bedroom, at which point he had struggled with her over the weapon, causing another round to be fired. He recovered the weapon and retreated from the home along with their three children. Once deputies had brought the suspect and the children to safety, an attempt was made to contact Ms. May.
Negotiators and the SWAT team were brought in as Ms. May had locked herself inside the master bathroom of the home. No contact was made and eventually SWAT entered and Ms. May was transported to the hospital where deputies have kept her under watch at all times since arrival. The victim advised during his interview that he had attempted to take the gun away from his wife as he had concerns for her mental health and they had been in an argument since early in the morning, only sporadically talking to one another. He had entered the bedroom to attempt to take the gun from Mrs. May. He asked for the weapon, and she told him to come get it. She then fired at him, missing him and striking the window. The second round was fired in the same direction during the struggle over the weapon.
The weapon was recovered by FCSO deputies. Two shell casings were found in the home, but only one bullet hole was located from where the bullet struck the window.
50-year-old Sherry May was arrested and charged with Felonious Assault she is currently being held in Fairfield County Jail