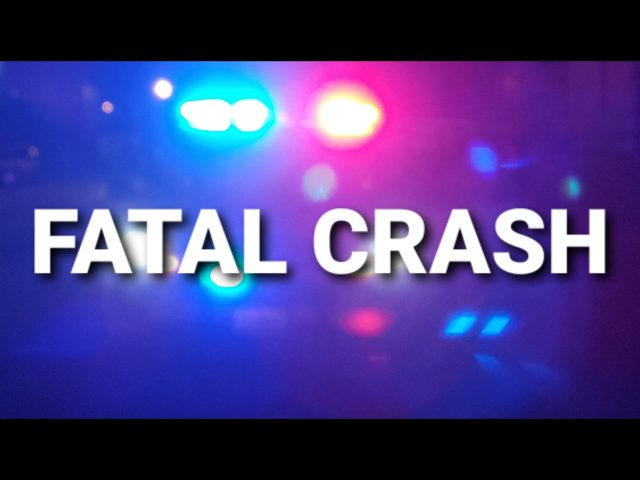 Lancaster OH- On Thursday, March 18, 2021 at 2:39PM, the Lancaster Post of the Ohio State Highway Patrol was notified of a three vehicle crash that resulted in a fatality on SR 158 north of Coonpath Road. A 2006, Nissan Altima, operated by Mr. Kevin Strohl, 62, of Lancaster, Ohio, was going north on SR 158 near Milepost 5 and was slowing or stopped in the roadway. A 2007, Chevrolet Silverado, operated by Mr. David W. Landis, Jr., 65, of Baltimore, Ohio was going north behind Mr. Strohl. Mr. Landis failed to maintain assured clear distance ahead and struck Mr. Landis' vehicle, forcing it to go left of the centerline and into the southbound lane. A 2004, Nissan Titan, operated by Mr. Jordan P. Michael, 28, of Pleasantville, Ohio was going south SR 158 near Milepost 5 and struck the Nissan Altima, forcing it off the west side of the road. Mrs. Melinda K. Strohl, 65, of Lancaster, Ohio, was a passenger in the Nissan Altima and was pronounced deceased at the scene.
Mr. Strohl was transported to Mount Carmel East and is in critical condition. Mr. Michael was transported to Grant ER and Mr. Landis was transported to Fairfield Medical Center, both with minor injuries.
Impairment is not suspected to be a factor. The crash remains under investigation.
Other agencies on scene: Greenfield TWP Fire/EMS, Pleasant TWP Fire/EMS, City of Lancaster Fire Department, Basil Fire/EMS, Ohio Department of Transportation, Fairfield County Coroner, Basil Joint Fire Department, Fairfield County Sheriff's Office.