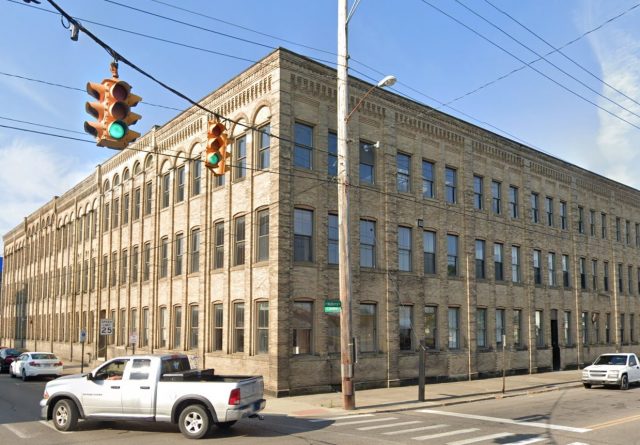 COLUMBUS – The Ohio Department of Development this week awarded $17.5 million to rehabilitate and restore eight historic buildings, expected to leverage approximately $118 million in private investment.
One of those buildings is the Fairfield Shoe Factory in Lancaster Ohio. The total project cost is $20,305,200. The building located at 219 North Columbus Street has been vacant for the last 19 years, and the Fairfield Shoe Factory has largely fallen into disrepair.
Located on the edge of Lancaster's historic downtown, the building was part of the shoe manufacturing industry in Lancaster since around 1900 and later utilized to make auto parts. The rehabilitation project will restore the three-story building and create 60 studio, one- and two-bedroom apartments on the upper floors and commercial, retail, and short-term rental units on the first floor.
This 130,000-square-foot building will start renovations soon, it is unknown on the cost of the apartments or when the renovation will complete.