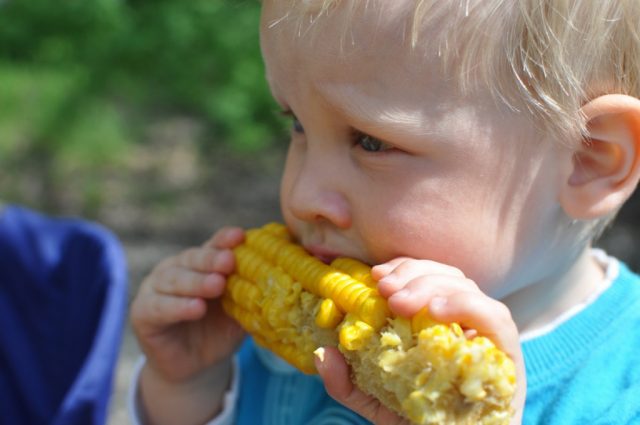 LANCASTER, Ohio – The Fairfield County Foundation is pleased to announce that 16 local food pantries received funds in advance of the holiday season. This year, $40,000 was donated through the George and Dollie L. Zimpfer Memorial Fund.
"The Fairfield County Foundation takes pride in the tradition of contributing to our community's food pantries in virtually every corner of the county," said Amy Eyman, Executive Director of the Fairfield County Foundation. "These resources are invaluable, especially given the unique challenges of this year. We hope the funds help the pantries continue to impact the lives of countless local families."
Donations were distributed to the following food pantries:
Baltimore-Thurston Area Food Pantry
Bremen Food Pantry
Canal Winchester Human Services Food Pantry
Connexion West Community Center
Key to Giving – Wobble Gobble
Lancaster-Fairfield Community Action Agency
Lancaster Vineyard Church Food Pantry
Lutheran Social Services of Fairfield County
Maywood Mission Food Pantry
Millersport Community Food Pantry
Mills Memorial Food Pantry
PCMA Food Pantry of Pickerington
Salvation Army of Fairfield County Food Pantry
Shalom United Methodist Church Food Pantry
St. Mark Church Food Pantry
St. Vincent DePaul of Lancaster Food Pantry

About the Fairfield County Foundation:
The Fairfield County Foundation is a 501 (c) (3) non-profit that along with its supporters, helps to sustain and enhance the quality of life and economic viability in our community. Its scholarship program helps to sustain opportunities for local youth to achieve their academic goals. The Foundation was formed in 1989 and grants today continue to support the arts, children's programs, health and wellness projects, community development, academics, and more. For more information about the Foundation, please call 740-654-8451 orvisitwww.fairfieldcountyfoundation.org.