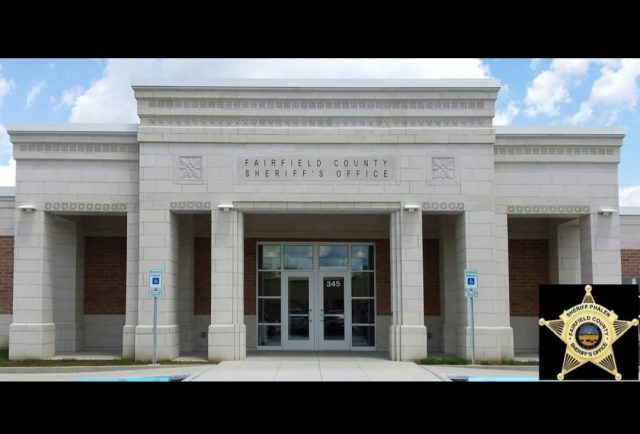 FAIRFIELD COUNTY OH- In a post on social media, the Fairfield County Sheriff's office is looking for next of kin information.
"The Fairfield County Coroner's Office is seeking to locate next of kin for Cynthia Ann (Grafton) Fleming, a female from the Athens, OH area. Born 12/04/1955. If you are family or have any information regarding next of kin, please contact the Coroner's Office at 740-652-2865. Thank you."
Photo credit to Fairfield County Sheriff's Facebook Page.