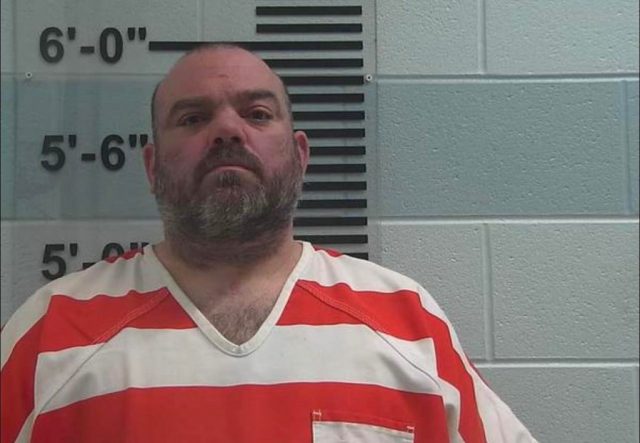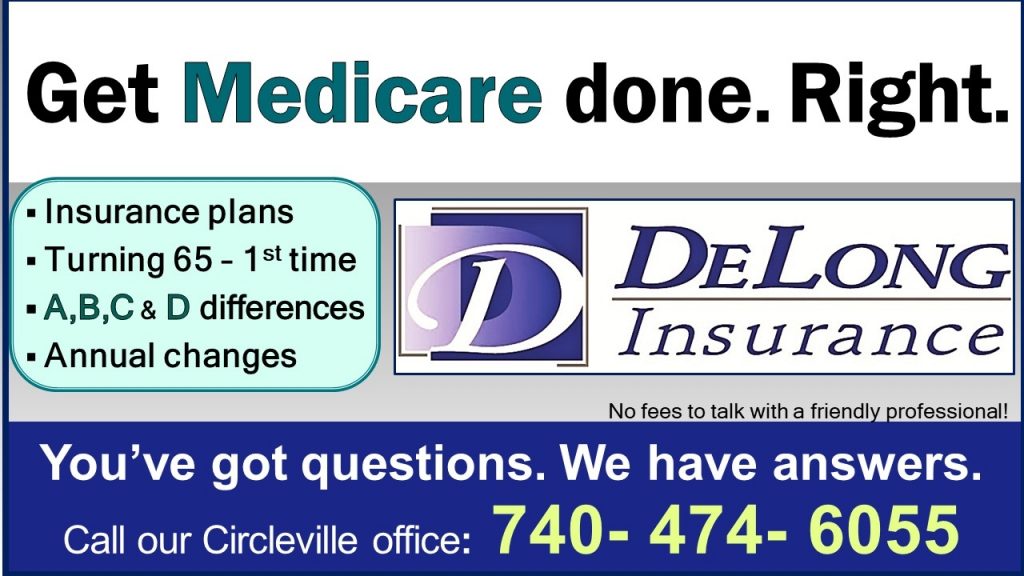 Fairfield County – A 46-year-old man has been charged again after being out on bail for sex crimes against children
According to the Fairfield County Sheriff's Office, Kevin Imes was arrested in December of 2021 for attempting to have sexual conduct with a teenager.
According to the report the alleged incidents occurred at his home when a friend of his stepdaughter had a sleepover. Reports of giving girls marijuana, groping them, and attempting to sneak into their bedrooms were reported. In an interview, he did admit to some of the advances but not all of them. He was charged with Sexual imposition, he was released on his own recognizance.
In September 2022 more allegations came out over the summer while Imes was out on bond. Another teenage family member stated that similar actions were being done in the home by him. Through investigation, Imes was charged again with Sexual Imposition and endangering children (4) and arrested. He was released on bond for 40,000 dollars with a GPS bracelet.
This Month Imes accepted a plea deal and pleaded guilty to sexual imposition and child endangering. He received 3 years probation, and drug and alcohol testing 2 days a week. 180 days jail, suspended. He has to register as a tier 1 sex offender for 15 years and there is a standing no-contact order for all of the victims.