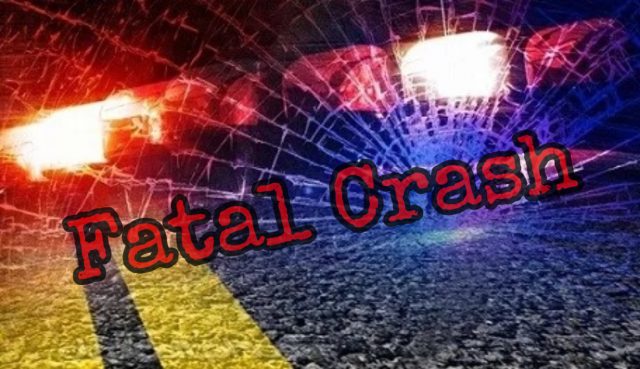 Fairfield County – A 57-year-old Lancaster man died after a vehicle crash on Friday.
According to the Ohio State Highway Patrol, Carl Crist was driving a Ford Explorer southeast of County Road 33A, north of Tarkiln Road, just after 10 a.m.
According to OSP, the single-vehicle crash occurred when Crist's vehicle lost control and left the roadway on the right side of Tarklin Road overturned, and went down an embankment before rolling and crashing into a tree.
Crist was transported to Fairfield Medical where he was later pronounced deceased.