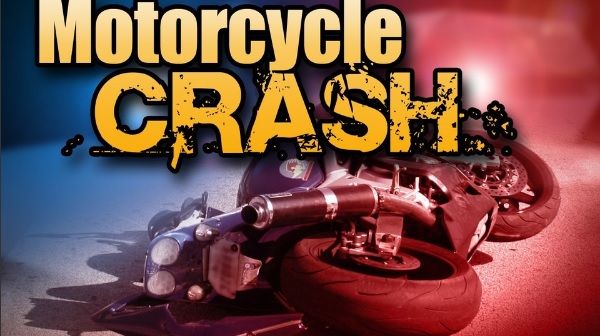 Lancaster – Ohio state patrol out of Lancaster is investigating a fatal motorcycle crash
At approximately 9:30 a.m., David Robison, a 52-year-old individual, was traveling in a northerly direction on a Honda motorcycle along State Route 188. Simultaneously, a man was driving south in a GMC SUV. Unfortunately, at the intersection near Mud House Road, Robison and the GMC driver collided head-on, as reported by OSHP.
Fortunately, the GMC driver and one passenger, who happened to be a minor, did not sustain any injuries. However, Robison was transported to Fairfield Medical Center by medical personnel, where he sadly passed away.