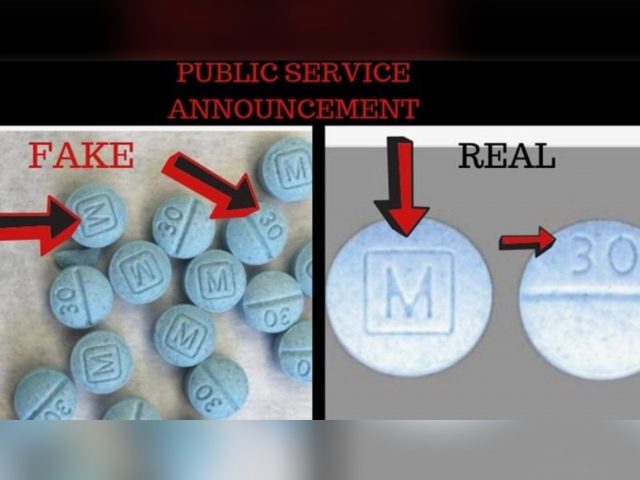 Fairfield-Athens Major Crimes Unit- PUBLIC SERVICE ANNOUNCEMENT:
Late this afternoon the Major Crimes Unit was alerted that a batch of counterfeit Percocet 30's may be circulating through Lancaster and Fairfield County.
These tablets are likely pressed Fentanyl and EXTREMELY dangerous presenting an increased risk of overdose.
We would encourage anyone who is illicitly using Percocet 30's that were purchased on the black market to contact the Major Crimes Unit who could arrange for their safe disposal.