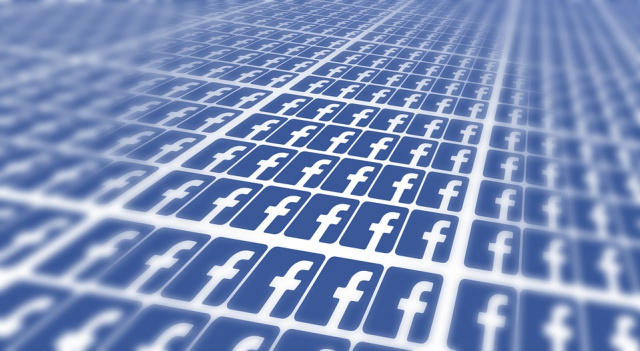 USA – A security company is reporting that more than 267 million facebook users Ids, phone numbers and names have been left exposed on the web for anyone to access.
Comparitech report says that the information could be used to conduct phishing campaigns SMS spam and other questionable uses. The report also said that the information was posted in a hacker forum as a download for anyone
Time of expose on the event is listed here on the security's website, https://www.comparitech.com/blog/information-security/267-million-phone-numbers-exposed-online/
Users of facebook should be on the lookout for possible weird messenger texts or a few things out of the unusual. If you see something report it at once.