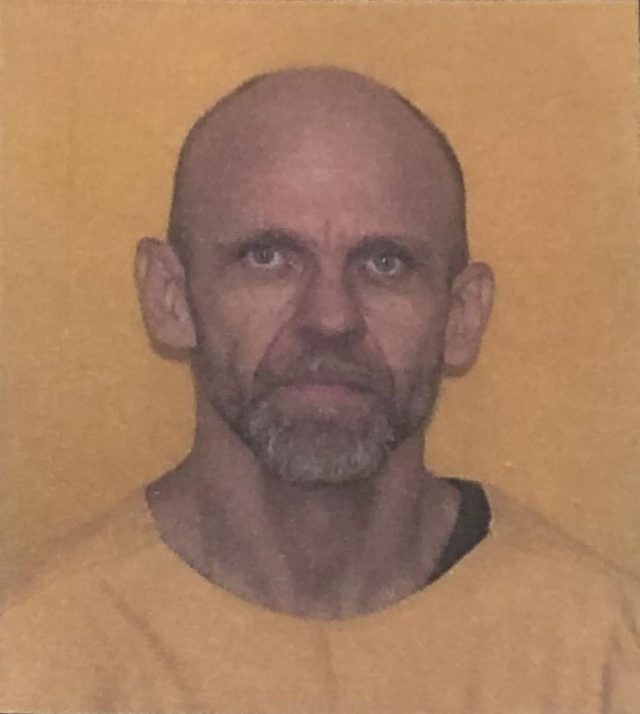 Kentucky – Two men escaped custody in from Allen-Oakwood Correctional Institution in Lima, Ohio. Law enforcement from there did not have much updates but warned citizens that one of the men was incarcerated for murder.
James Lee – 47 years old. Male, brown hair, blue eyes, 300 pounds and Bradley Gillespie – 50 years old, male, bald, blue eyes, 200 pounds. Lee was in prison for safecracking, but Gillespie was in prison for murder, breaking and entering, theft, assault, possession of drugs, escape, forgery, receiving stolen property, weapons offenses, and burglary.
Law enforcement updated the public today that they have possibly cornered the inmates in Henderson Kentucky after finding them driving a stolen car out of Ohio. The Officers initiated a traffic stop on the vehicle and it attempted to flee. Officers pursued the vehicle until it wrecked on Camaro Drive where the two occupants fled on foot. James Marion Lee was arrested. The other suspect, Bradley Gillespie, has not been apprehended.
Police currently have a perimeter set up in the area of Camaro Drive and are using the resources we have to locate Bradley Gillespie.
"We encourage the community to be vigilant, keep their doors locked, and contact 911 if you have any information about his location."