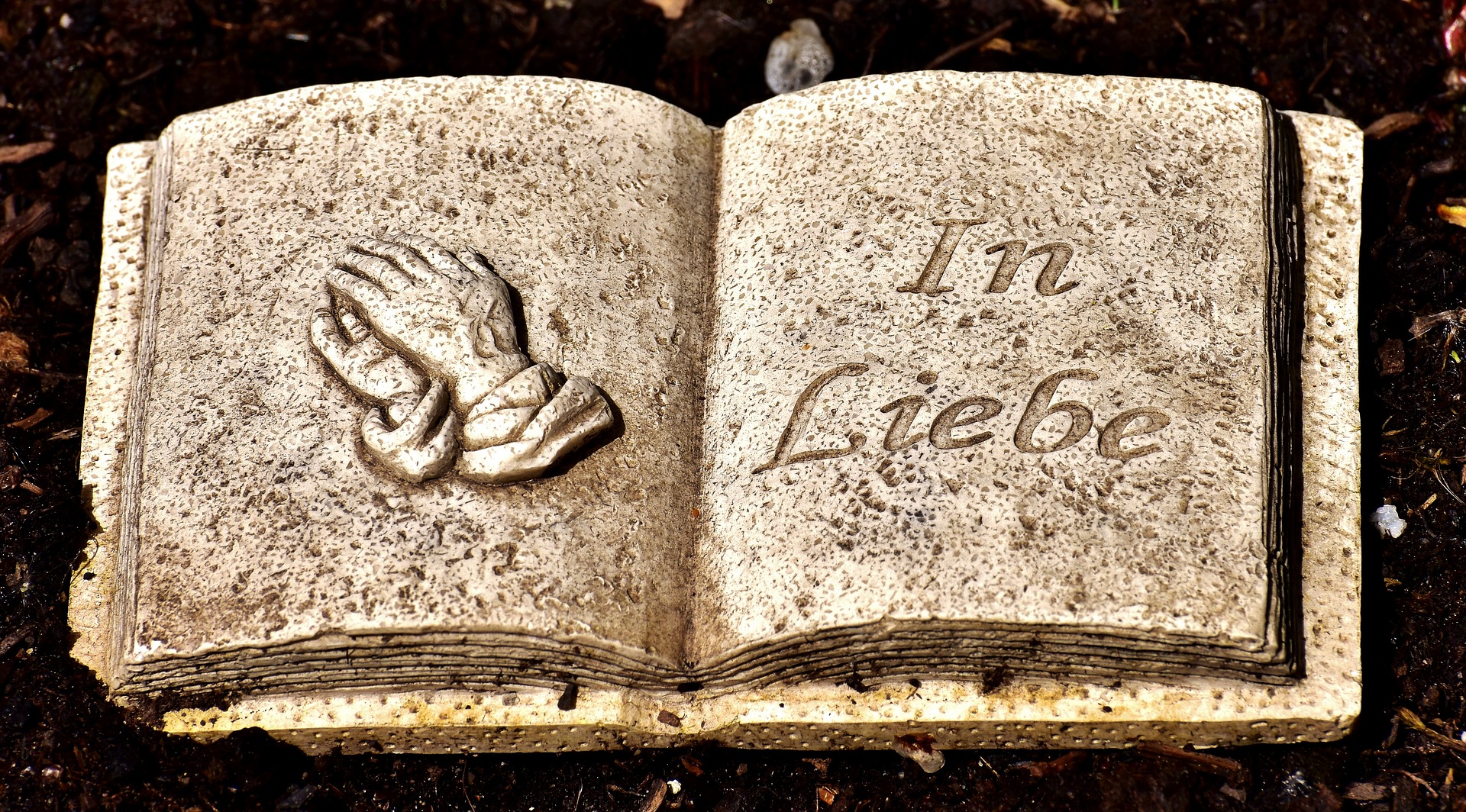 Eddie Owens, 65, of Waverly, died 7:36 a.m. Saturday, August 26, 2017 in the Adena Regional Medical Center following an extended illness.
He was born March 20, 1952, in Columbus, Ohio, to the late George and Murlie Burke Owens.
Surviving are children, Joseph M. (Dottie) Owens, Stacie M. Owens, Dakota E. Owens, Phoebee L. (Michael) Owens, Houston L. (Jessica) Owens, all of Waverly and Gloria (Robert) Salyers, of Grove City; 12 grandchildren; 4 great grandchildren; sisters, Mable Meade and Mary (Joe) Harrison, both of Columbus; and special friends, Pebbles Umphries and Michael Gregory. He was predeceased by a brother, David Owens.
Eddie was a truck driver. He was an amazing father and grandfather who always put his family's need before his. Eddie helped anyone he could.
There will be no calling hours or funeral services. Arrangements are under the direction of the WARE FUNERAL HOME.
In lieu of flowers, the family requests that memorial contributions be made to the Ware Funeral Home.
You may sign his online register at www.warefh.com