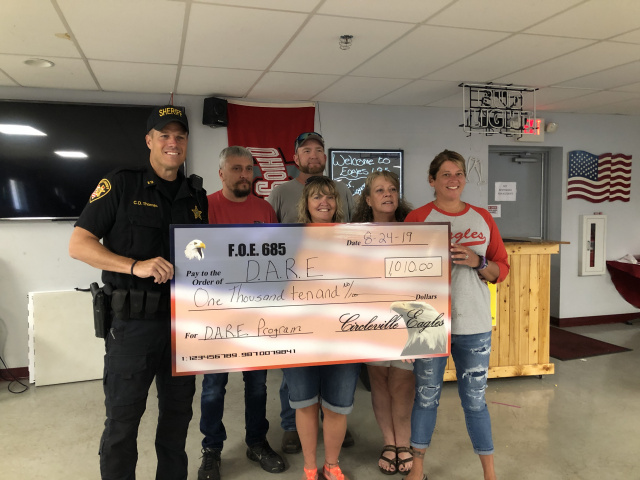 CIRCLEVILLE -Circleville Eagles Employees and Members raised $1,010.00 for the D.A.R.E. program during their annual family picnic day.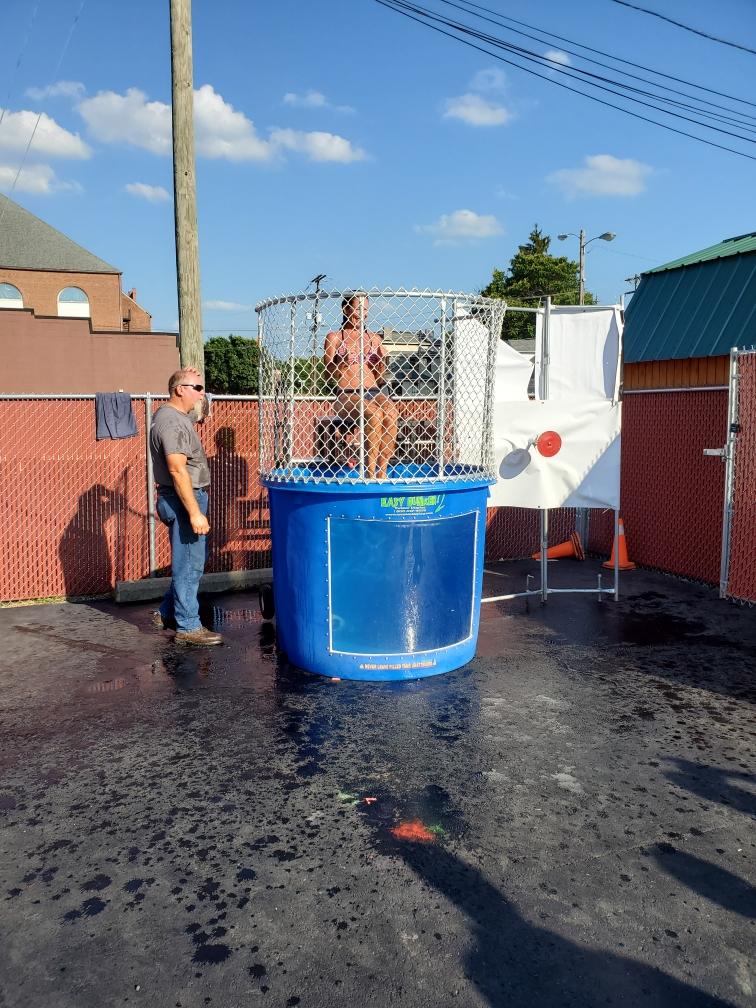 Among other activities for the entire family. They had a dunk tank and they charged $5.00 for 3 balls, with a goal to raise $1,000, for the dare program.
They beat the goal and came out with $1,010.00!
"The Fraternal Order of Eagles are " people helping people" and I couldn't be more proud of the employees and members for always caring and getting involved," said Worthy Secretary Wendi Roeder.