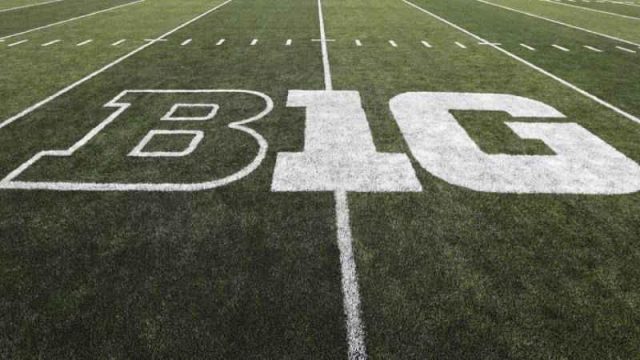 OHIO – Ok if you are not a gamer its hard to understand why people are cheering about this but it is a big deal to electronic gaming.
EA sports discontinued the EA sports brand in 2014 and what has happened since has been interesting. In almost a cult like following EA College football games on vintage consoles like xbox 360, Playstation 3 spiked out of control over the last few years.
On Jan, 25 average price of this game was trending around 129.47 on Ebay and one sold that was in mint shape for around 179.99. This wasn't the only NCAA game that went up in price but also NCAA 13 that sells for around 47 dollars complete.
That all may change now with the announcement today that EA sports will launch a new NCAA game.
"As we look for the momentum that we're building on in sports, it all starts with the passion of our fans and the opportunities of what they are interested in," Daryl Holt, EA Sports vice president and general manager said. "I don't think there's a visit where I go outside wearing a piece of EA Sports-branded apparel that someone doesn't go, 'Hey, when is college football coming back?'"
The big change is because of NIL rights for players while in college did not allow names, images or likenesses of real college players, but that could be changing with evolving rules.