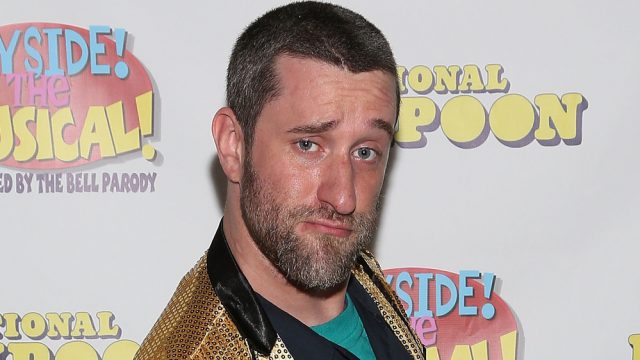 US – Dustin Diamond who was saved by the bells "Screech" has died after a battle with stage 4 cancer.
Diamond who was battling stage 4 small cell carcinoma took a turn for the worst over the weekend according to TMZ. He was taken off breathing machines and died with his dad at his bedside.
Diamond did a few other shows and fun events after Saved by the Bell but could never get outside of that original role. Bell was 44 when he died.