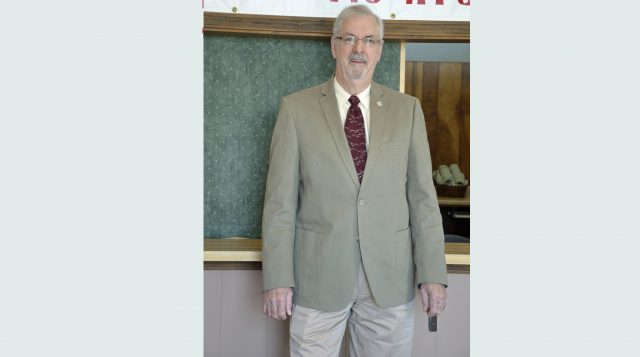 CIRCLEVILLE, OH— On November 26, 2018, Dr. Fred E. Diffenderfer will be adjusting his last patient. He began practice in 1968, and has spent the last 50 years serving Pickaway county and surrounding areas. He spent many years as the owner and lead chiropractor for Diffenderfer Chiropractic on North Court St. He retired from his practice, and joined with Circleville Chiropractic Center part-time.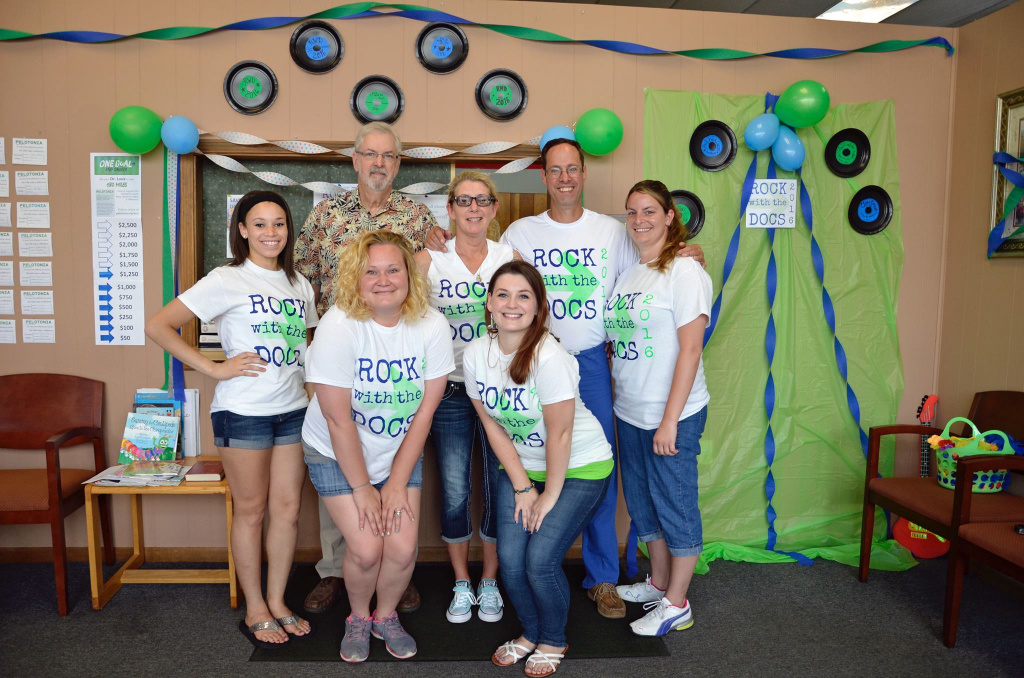 Dr. Diffenderfer, or Dr. Fred, as many of his patients lovingly refer to him as, has made an impact in his 50 years with not only helping to relieve pain in so many, but to restore functionality as well. He looks forward to traveling and spending time with his church and family: wife, children and grandchildren. His kind nature and witty sense of humor will be missed by the staff and patients at Circleville Chiropractic Center.
The community is welcome to join us for a send-off and 50-year celebration open house on Monday, November 26, 2018 at Circleville Chiropractic Center from 4:30 until 7.
Brittany Grate, Circleville Chiropractic Center
Practice Representative/Public Relations
740-477-3333