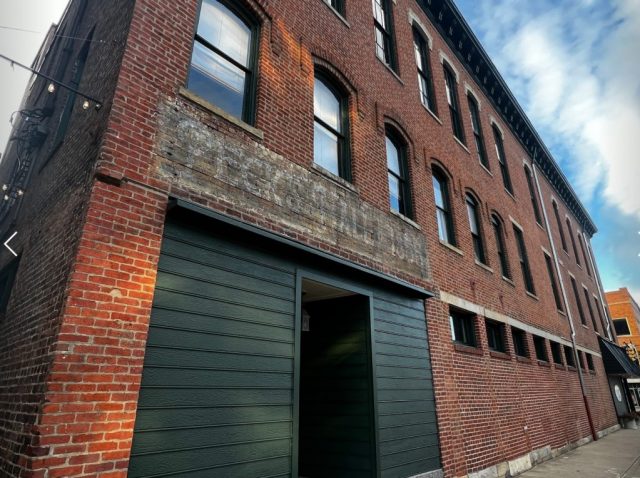 Circleville – During tonight's Historical Review board local Curtis Christopher brought more discovery and plans for his building located at Court and Main in Circleville Downtown.
The building houses several businesses and recently one of those businesses moved and gave him an opportunity to capture something that he wants to do for his wedding space in Pecks Hall.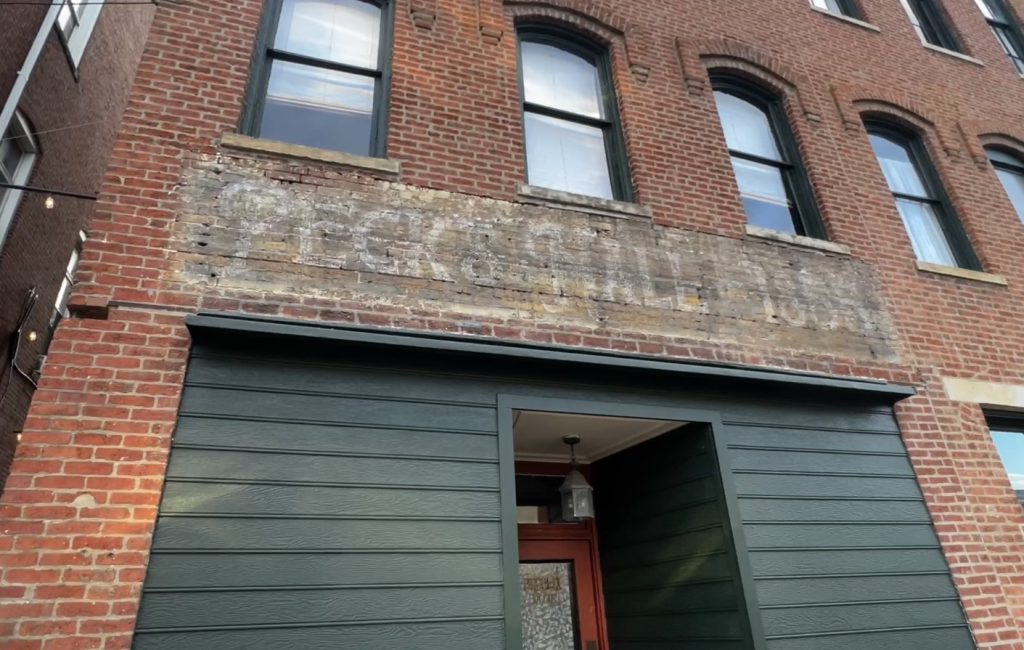 Late last year Christofer during remodeling discovered a vintage sign located at the south end of the building facing Court street, now he aims to restore the glass storefront that sits below it. During the meeting, Christofer explained that he would like to remove the wood and replace it with glass like it was in history. He did ask to use today's materials but would create a historical look with them. Christofer explained that plans are to create a storefront in that location that would be a showcase for the wedding venue the Loft at Pecks Hall.
"When the dress company moved out we were able to use a space that was behind the storefront and able to do some work to create a location where couples could come to the display room and plan their reception."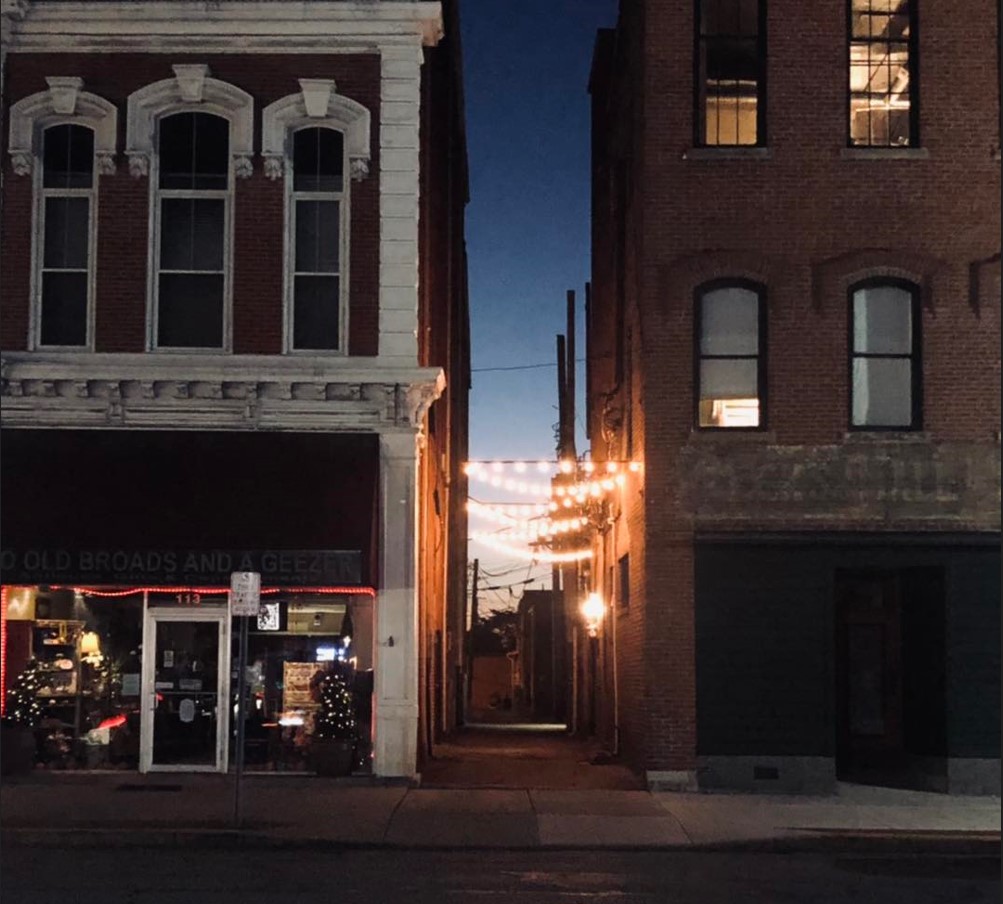 The historical Review board approved the plans and said that they remember when the location had glass windows and are happy to see that restored. One member said that they believe that the storefront was covered up in 1969.