OHIO – A double meteor shower is occurring in Monday Nights skies. Both the Southern Delta Aquariids and the Alpha Capricornids are active right now and peaking tonight into early tuesday morning. If cloudiness is minimal and depending on location you can see as many as 25 meteors per hour tonight.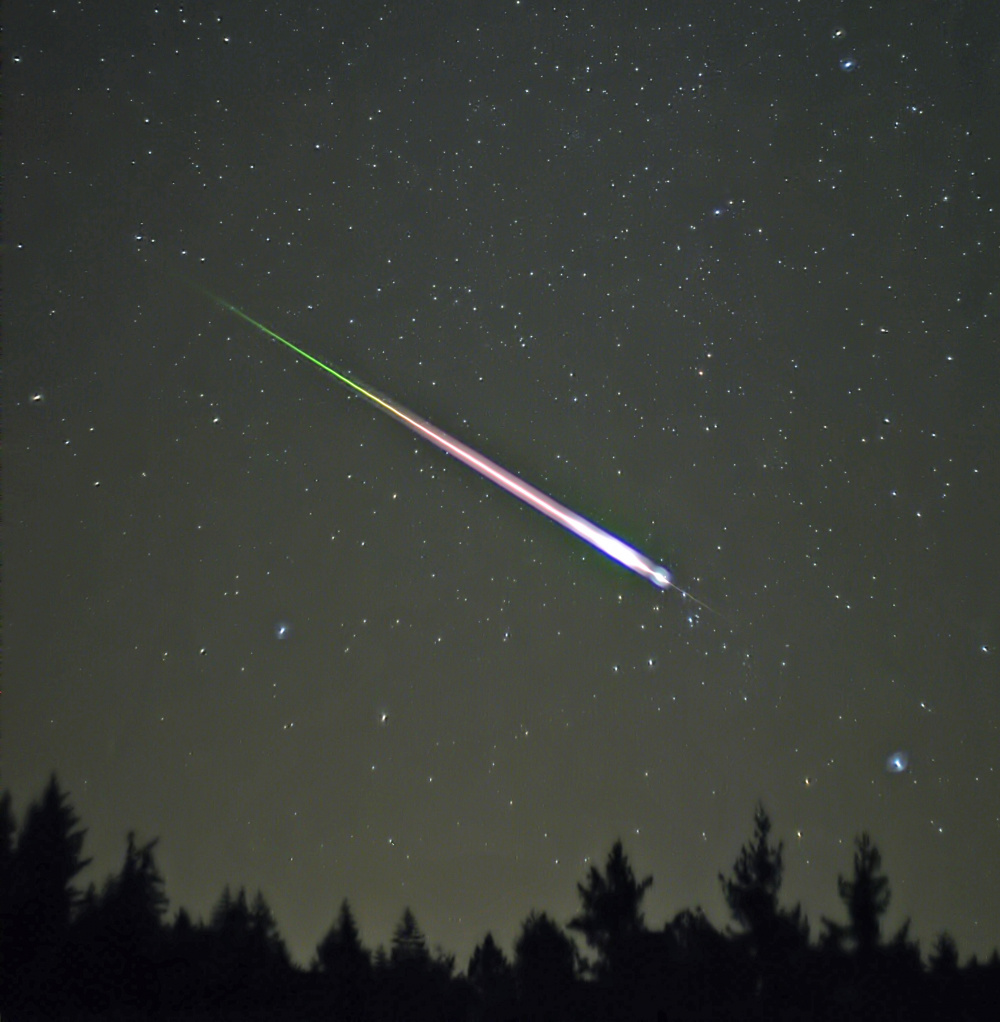 According to American Meteor Society the Alpha Capricornids will fall less than the Southern Delta Aquariids but will be more noticeable because they commonly have large fireballs and tails, where the Southern Delta Aquariids that are more frequent but lack the flamboyance of the other shower.
A third meteor shower is also upon us but will not hit its maximum peak until August 12-13, this meteor shower is called Perseids and is one of the most popular showers that occur.
So look up Circleville, Pickaway, Ross or Wherever you may be able to wish on a shooting star tonight.