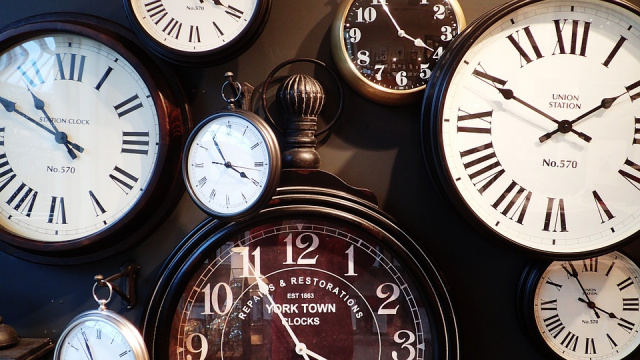 USA – On Sunday March 14, 2021 most of the United State "sprang forward" meaning most of the clocks in the were set one hour forward. The reason we adjust our clocks twice a year once in spring once in fall can be traced back to the year 1918 with the Standard time act. The purpose was to give a unified time of daylight in the united states for several reasons.
It saves energy.  During Daylight Saving Time, the sun sets one hour later in the evenings, so the need to use electricity for household lighting and appliances is reduced.  People tend to spend more time outside in the evenings during Daylight Saving Time, which reduces the need to use electricity in the home.  Also, because the sunrise is very early in the morning during the summer months, most people will awake after the sun has already risen, which means they turn on fewer lights in their homes.
It saves lives and prevents traffic injuries.  During Daylight Saving Time, more people travel to and from school and work and complete errands during daylight.
It reduces crime.  During Daylight Saving Time, more people are out conducting their affairs during the daylight rather than at night, when more crime occurs.
Fun fact did you know the Benjamin Franklin had previously suggested daylight savings time in the 1700s.
Set your clocks back one hour Sunday, November 7, 2021.