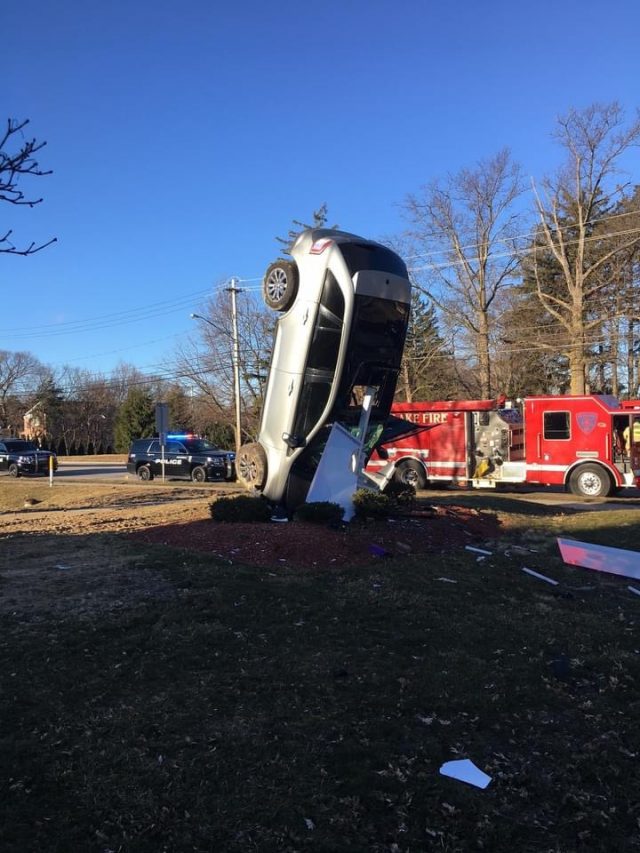 Westlake- Local Westlake police are using a significant accident to remind people not to drink and drive.

According to police at 07:47AM this morning officers responded to the report of a 1 car crash on Columbia Rd in the area of the Taco Bell in Westlake. The vehicle ended up resting against the Taco Bell sign on the side of the road. One 58yo male was transported to UH St. John Medical Center with minor injuries. Impairment is suspected to be a contributing factor to the collision. Expect delays in the area as officers are still on scene waiting for a tow and First Energy.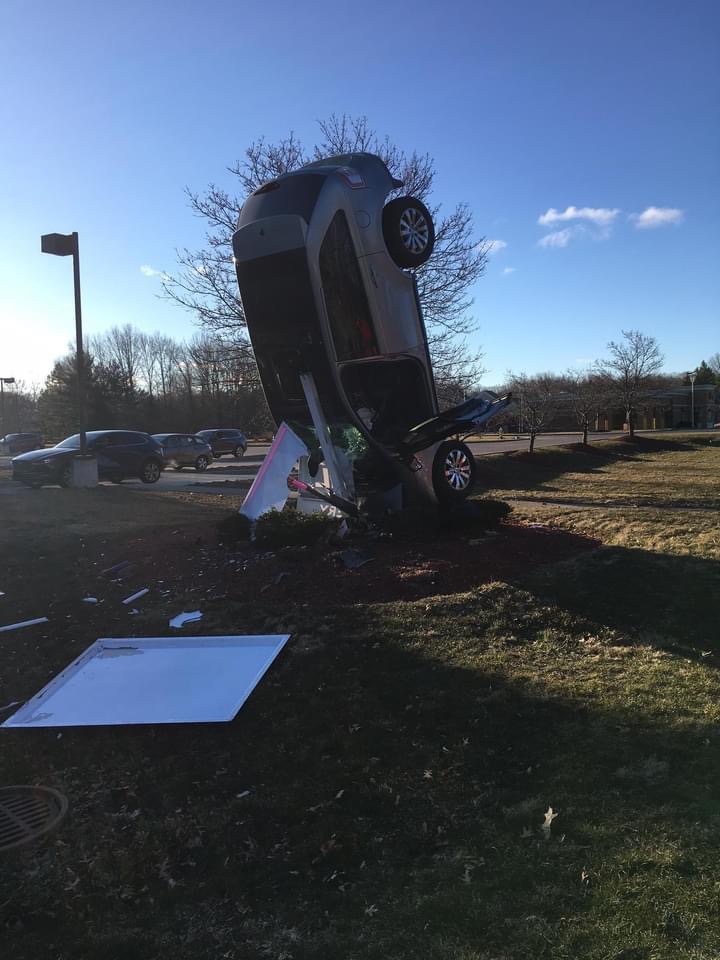 Use caution in the area! And Please DO NOT DRINK AND DRIVE! Designate a sober driver or use a Ride Share Application.