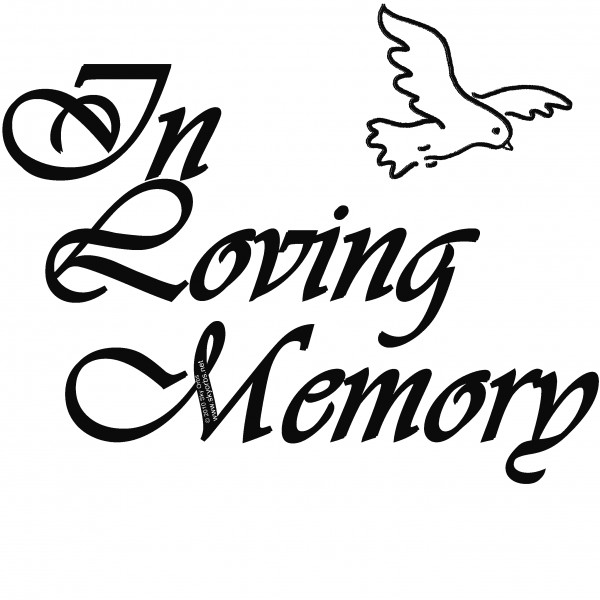 March 1, 1932  –  August 22, 2017
Life Legacy
Donald L. Ott, 85, of Circleville passed away peacefully on Tuesday, August 22, 2017 at Riverside Methodist Hospital, surrounded by his loving family. Donald was born March 1, 1932, the son of Floyd and Muriel (Downey) Ott.  After graduating from Circleville High School in 1950, he proudly served his country in the U.S. Navy from 1951-1953, during the Korean War.  He was a 60-year member of the Pickaway Masonic Lodge 23, a lifelong member of Trinity Lutheran Church and a retiree of General Electric with 35 years of service.  Don was an avid golfer and spent most of his retirement years in Chandler, Arizona.  He loved all sports and was a devoted fan of the Ohio State Buckeyes.  He was a friend to many with a great sense of humor but above all else, he was a loving and devoted father, grandfather and great-grandfather. He was preceded in death by his parents, his first wife Pauline (Vaiea) Ott, brothers Carl and Paul Ott and Paul's wife Barbara.
He is survived by his son, Robin (Kathleen) Ott, daughter, Renee (Jeff) Reed, granddaughters, Adrienne (Brooks) Kohli, Jordan (Matt) Ott, and Mia Reed, grandson, Connor Reed, sister-in-law, Nancy Ott (Frank Seimer) and several nieces and nephews.  He was also blessed with two great-grandchildren, Braelyn Welsh and Quinn Kohli.  Funeral service will be held 11:00 a.m. Saturday, August 26th at Trinity Lutheran Church, Circleville with Pastor Gerhard Kraus officiating with military honors.  Friends may call from 5 to 8 p.m. Friday, August 25th at Wellman Funeral Home with Masonic services.  Cremation will follow.  Memorial contributions may be made to Trinity Lutheran Church or the American Heart Association in Donald's name. The family extends a special thank you to Don's wonderful caregivers, Donna Murphy, Betty Myers and Linda Schlegler for their loving care and support over the past five years.
Online condolences can be made to www.wellmanfuneralhomes.com.