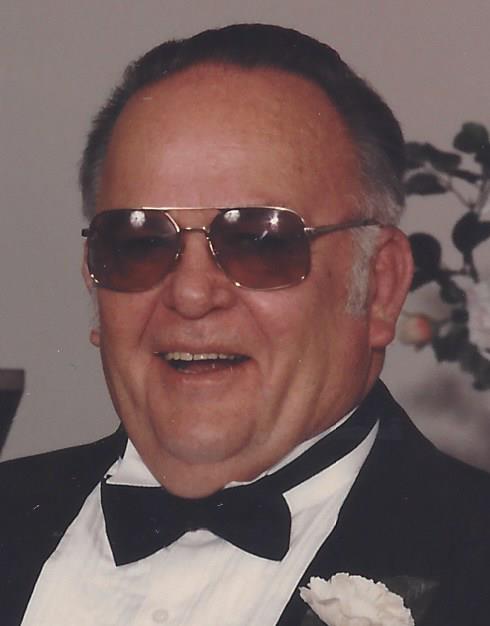 Donald Eugene "Don" Ward, son of the late Ray and Marie Ward, was born October 30, 1936.  Don always credited his grandparents, Henry and Susan Ward, for an important role in his upbringing. 
He graduated from Circleville High School in 1954.  After graduation, Don served in the Army Reserves until 1964.  He married the love of his life, Linda Lee (Davis) Ward on August 14, 1961.  Their love and devotion endured the test of time for 59 years.  Don worked 35 years for E.I. Dupont, from which he retired in 1998.  Prior to Dupont, he worked at Jenkin's Sunoco while in the reserves. 
He spent his years as a loving and devoted father and grandfather, a member of Outreach Ministries Church, a member of the Pickaway Lodge #23 Free Masons, a car enthusiast, and a backyard mechanic.  Don selflessly cared for others and placed their needs before his. 
In addition to his parents, Don was preceded in death by his sister, Marcella Hostetler, son-in-law, Stoney Speakman and brother-in-law, Dave "Hop" Horn.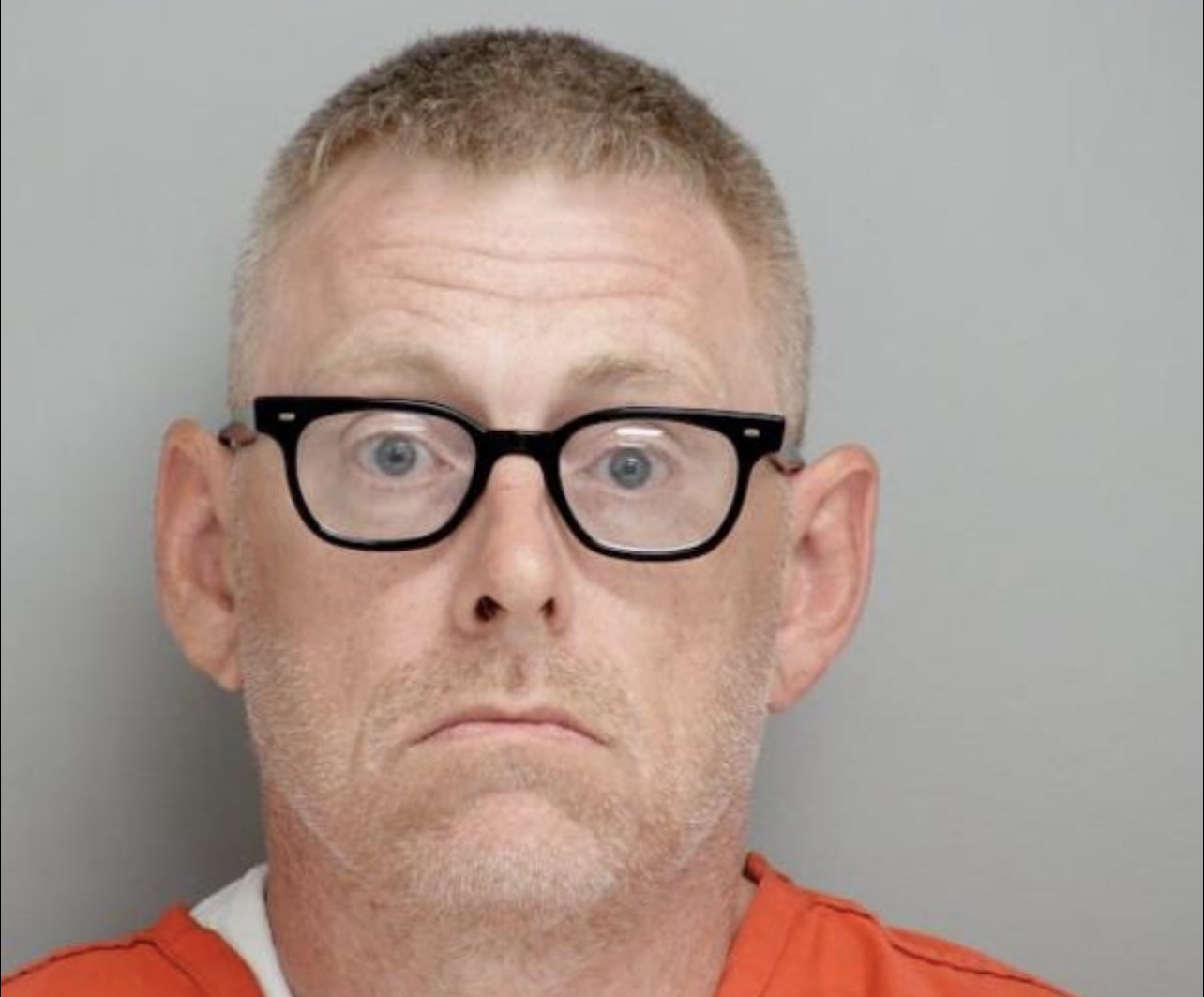 >