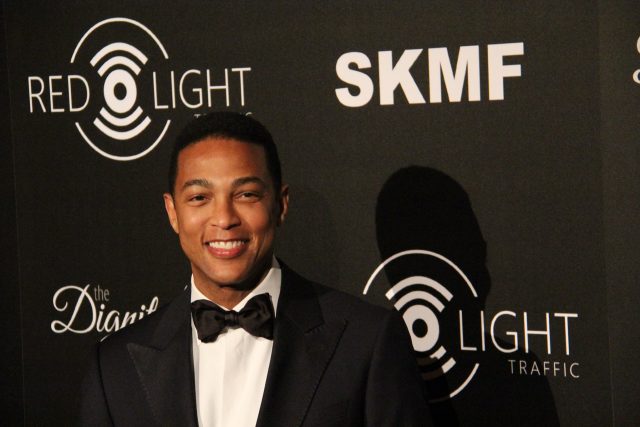 US – Don Lemon who has been part of CNN was fired immediately this morning, he was an on-air personality that has worked for CNN for over 15 years.
Lemon posted on Twitter almost as soon as he heard that he was out of a job.
"I was informed this morning by my agent that I have been terminated by CNN. I am stunned. After 17 years at CNN, I would have thought that someone in management would have had the decency to tell me directly. At no time was | ever given any indication that I would not be able to continue to do the work I have loved at the network. It is clear that there are some larger issues at play. With that said, I want to thank my colleagues and the many teams I have worked with for an incredible run. They are the most talented journalists in the business, and I wish them all the best," said Lemon on Twitter.
Lemon has been part of CNN since 2006
Lemon and Carlson were released the same day by two opposing news agencies.