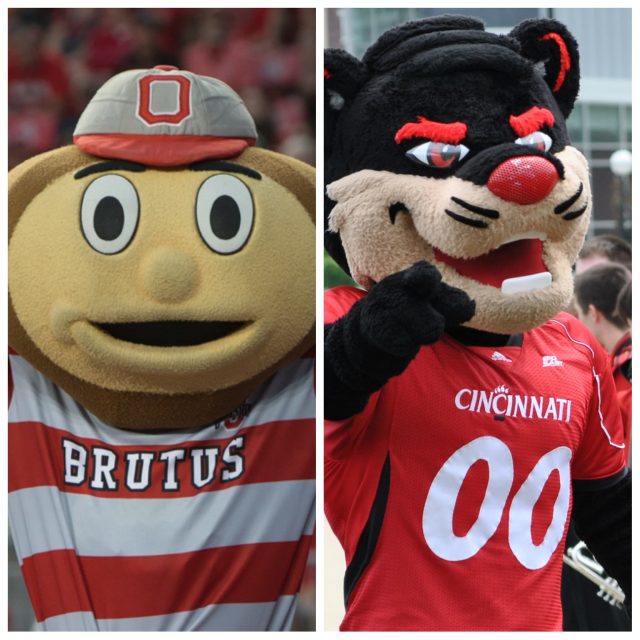 Ohio State Buckeyes scored the first 28 points of the game for the second week in a row.
This weeks game was expected to be a close game but the Buckeyes dominated from beginning to end, earning a 42-0 win over Cincinnati.
Justin Fields had a good game with 224 passing yards, 42 rushing yards, 2 rushing touchdowns and 2 passing touchdowns. J.K. Dobbins ran for 141 yards and 2 touchdowns of his own.
On defense we had Chase Young who had 1.5 sacks and blocked a field goal attempt. Shaun Wade who forced a fumble and also had a breakup pass that led to an interception.
Ohio State finished this weeks game with a total of 508 yards of offense, 270 rushing yards and 238 passing yards.
Cincinnati finished the game with a total of 273 total yards of offense, 107 rushing yards and 166 passing yards.
Today was Cincinnati's head coach, Luke Fuckell's first time back in the Ohio Stadium since 2016.
The team up north pulled off a victory against Army in double overtime, 24 to 21.