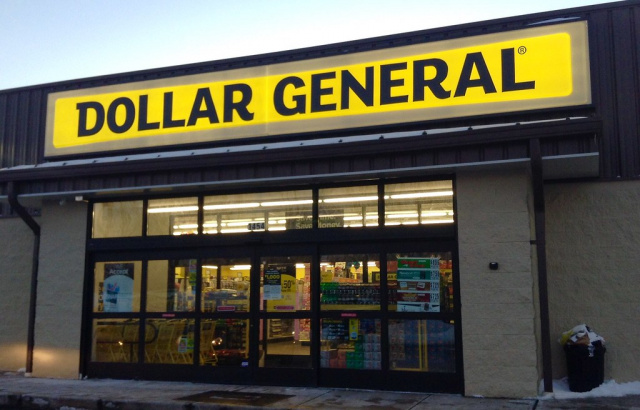 PICKAWAY – Despite local rumors and poorly researched publications the Dollar General located at 499 Long Street is not closed due to a walk out and management tells Sciotopost that this is just a hateful rumor.
"Due to a water issue from a water main break that happened earlier this week it caused a issue with the store and had to be closed for maintenance," said key holder.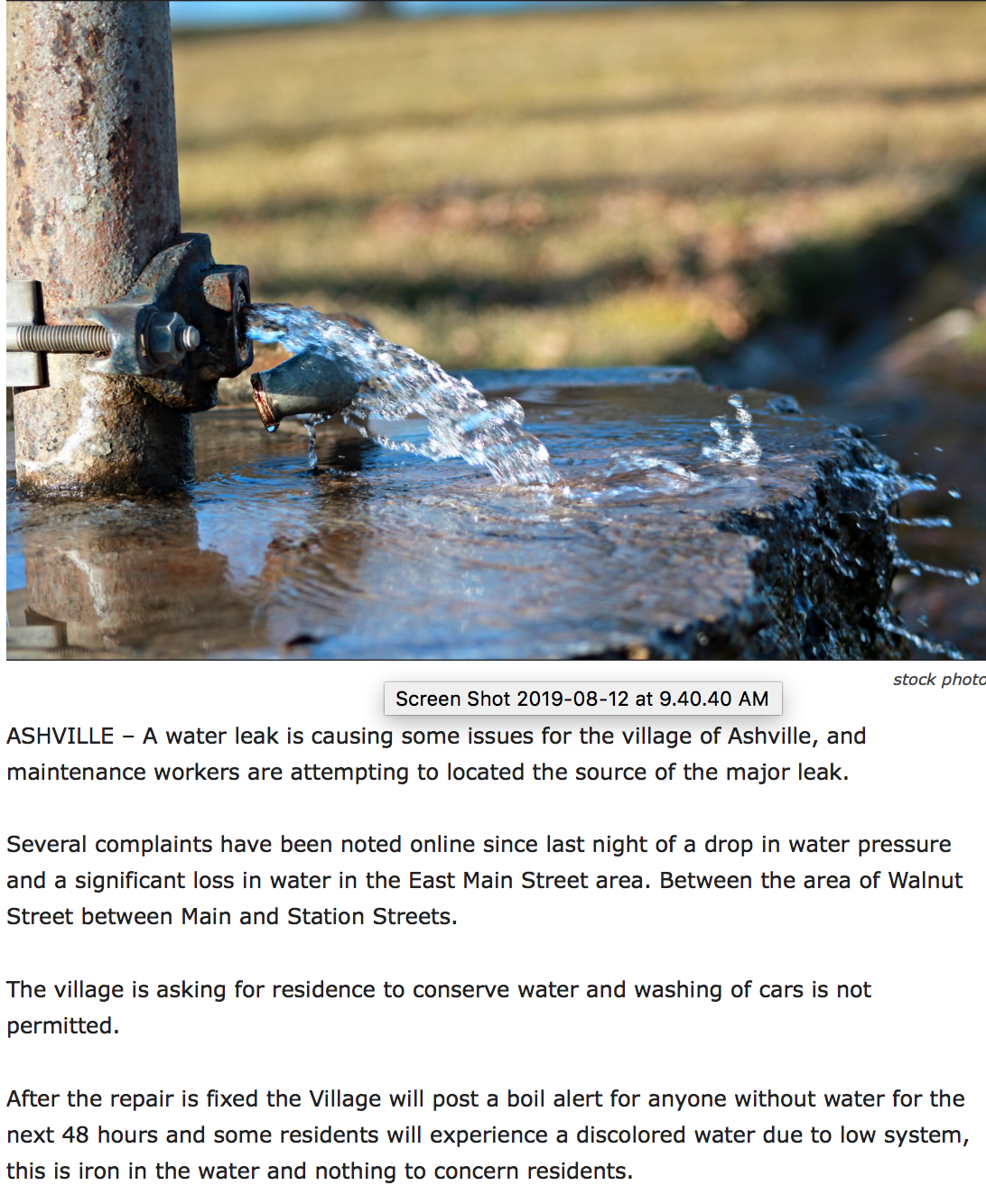 The store has a sign in the door that says, "attention our store will be closed today at 5 pm due to a maintenance issue."
The store will be open its regular hours tomorrow August 14th.