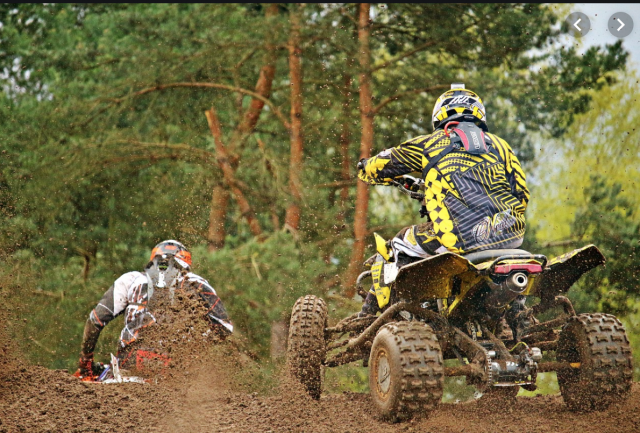 PIKE – The Division of Wildlife is expanding its trails for enthusiasts that can ride on thousands of acres of land. Enthusiast will be able to ride all-terrain vehicles, mini dirt bikes, four-wheelers and other all-purpose vehicles.
The Division of Forestry says that the recently acquired more than 1,400 acres to be added to Pike State Forest, this will double the size of the current APV area
"We plan to more than double the existing All-Purpose Vehicle (APV) trail miles," said the division of wildlife.

The State used State Recreational Vehicle funds to purchase the first 1000 acres of land and bought the last chunch of 400 the next year. The funds come from APV registration fees.
The State plans to build the trails soon giving riders a additional 40 miles of off-raod for riding, a shelter house, and APV camping area.