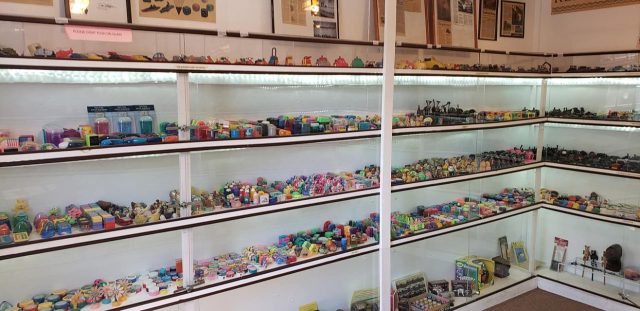 HOCKING – Hocking Hills has a tiny little gem that's easy to find, a large collection of Pencil Sharpeners in a mini-museum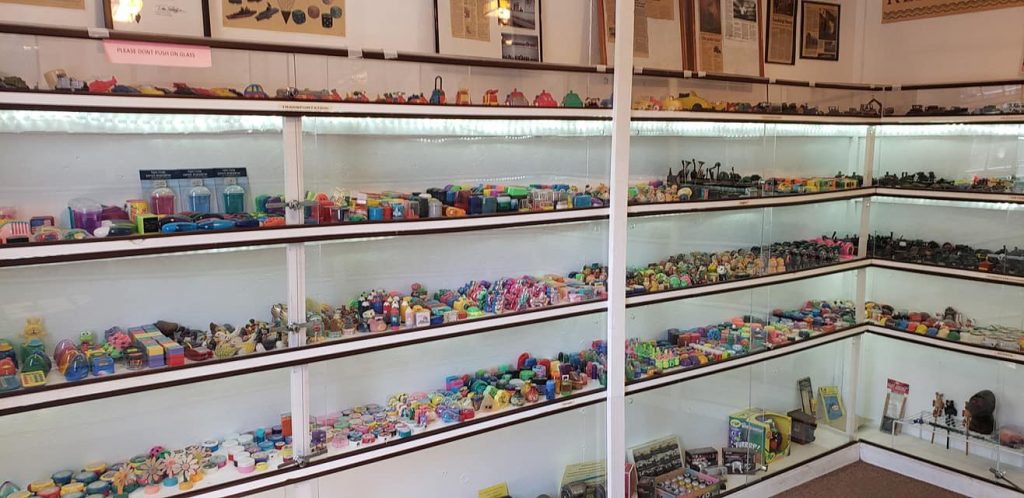 The collection came from Reverend Paul Johnson who donated it to the area for people to enjoy, it's free admission.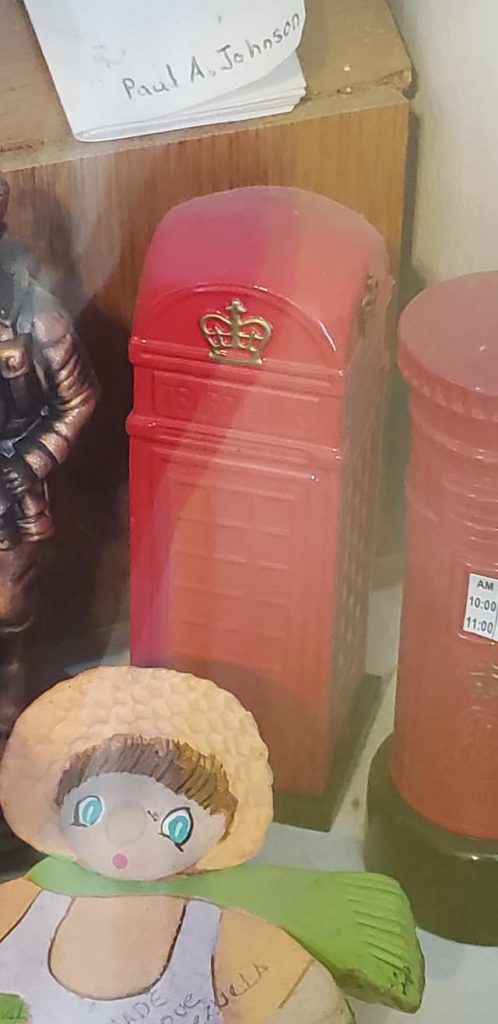 Reverend Paul Johnson began his collection more than 20 years ago. This amazing collection of more than 3,400 pencil sharpeners has been featured in national magazines and is reputed to be the largest collection in America. Who knew it was right here in Southern Ohio.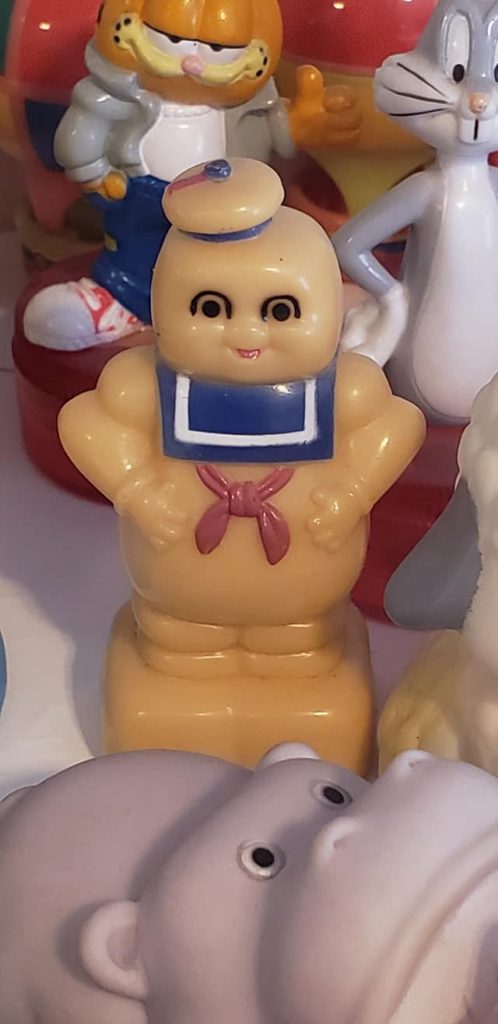 The collection contains vintage, pop culture, to just weird pencil sharpeners from all over the US and world.
Located at the Hocking Hills Regional Welcome Center 13178 State Route 664 S. Logan, OH 43138 it's something to put on your to-do list when you are in the area.