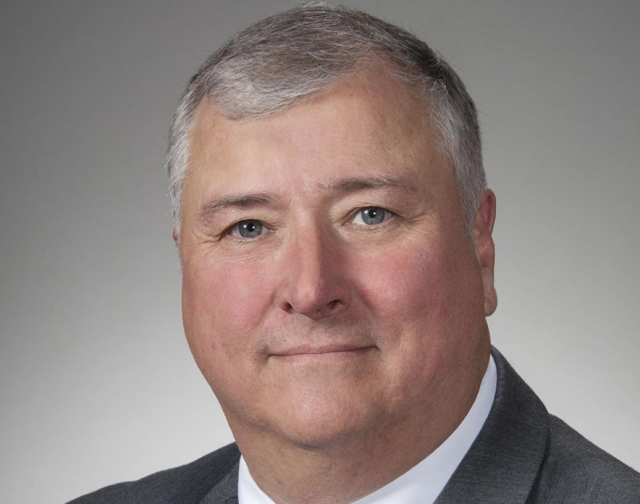 OHIO -Larry Householder, who is well known in the area, had his farm in Perry County raided this morning by FBI agents. Householder is Speaker of the House for the Ohio House of Representatives.



Mike DeWine has canceled his Coronavirus briefing today allowing the Southern District of Ohio U.S. Attorney David DeVillers will hold a news conference with the FBI at 2:30 p.m. Tuesday, his office stated in a press release.



Now he has posted on twitter with Yost that Householder should resign immediately.
"I am deeply concerned about the allegations of wrongdoing issued today by the U.S. Attorney's Office. Every American has the presumption of innocence until proven guilty. Because of the nature of these charges, it will be impossible for Speaker Householder to effectively lead the Ohio House of Representatives; therefore, I am calling on Speaker Householder to resign immediately. This is a sad day for Ohio," said Dewine.



Ohio Attorney General Dave Yost released a statement also, "Larry Householder sold out the people of Ohio in exchange for power and dirty money. The 81-page sworn affidavit filed today shows plainly he cannot be trusted to act in the public interest, or trusted with public authority.
"He is entitled to a presumption of innocence regarding the criminality of his acts, but he is entitled to no presumption of continuance in office. He should resign immediately. If he refuses, the House should eject him under Article II, section 6 of the Ohio Constitution."
Householder and other individuals have been accused of facing federal racketeering charges related to House bill 6 and a one billion dollar bailout for two aging nuclear plants in Ohio. Here is the story we did on the bailout a year ago: http://www.sciotopost.com/house-bill-6-passed-signed-dewine-bailout-nuclear-power-plants/