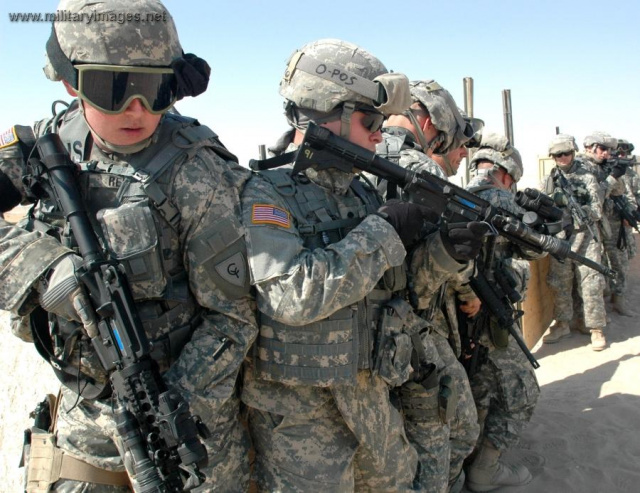 OHIO – According to Gov. Mike Dewine a man has been removed from the mission in Washington DC after it is reported he posted some racist ideology.



The man according to Dewine had posted white supremacist ideology on the internet prior to the assignment in Washington DC.



Some may consider this free speech but, as Dewine explains, "Guardsmen and women are sworn to protect all of us, regardless of race, ethnic background, or religion. Our Ohio National Guard members are in a position of trust and authority during times of crisis, and anyone who displays malice toward specific groups of Americans has no place in the
Ohio National Guard."
Dewine reports that the Ohio National Guard and Ohio Department of Safety are fully cooperating with the FBI on its investagtion and the man is suspended from all missions at this time.