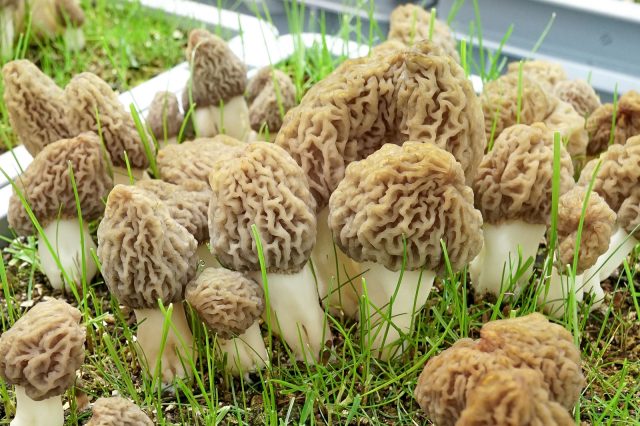 DENMARK – Morel Mushrooms are one of the most coveted mushrooms in the US and worldwide, now Denmark Scientists have reported a breakthrough on growing these sought-after delectables year-round.
In a release from the group, they have reported success to cultivate black morel mushrooms under controlled, indoor conditions. After years of Intensive research at the Royal Veterinary and Agricultural University and the University of Copenhagen, they now can grow almost ten pounds of first-class morels per square meter within a total cultivation period of 22 weeks.
The group says that the method is so well developed that commercial production can be started after appropriate automation of the cultivation process.
This process didn't start overnight but since 1977 and almost a lifetime of work you can read about more of that here: https://thedanishmorelproject.com/the-morel-project/