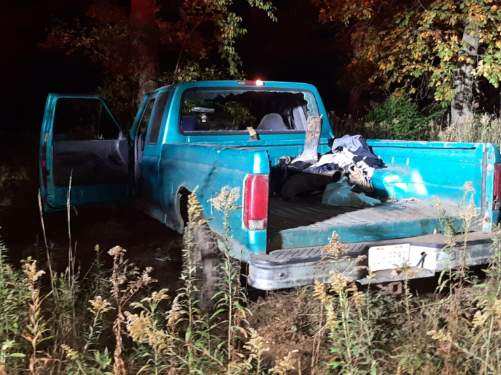 PICKAWAY – A single-vehicle crash ended in only bumps and brusies to the driver
According to Law Enforcement shortly after 9:00 p.m. a report came in about a rollover crash on Duvall Road, East of Ashville Pike. Upon arrival, the Pickaway County Sheriff's Dept found a 1997 Ford F-150 in a patch of trees.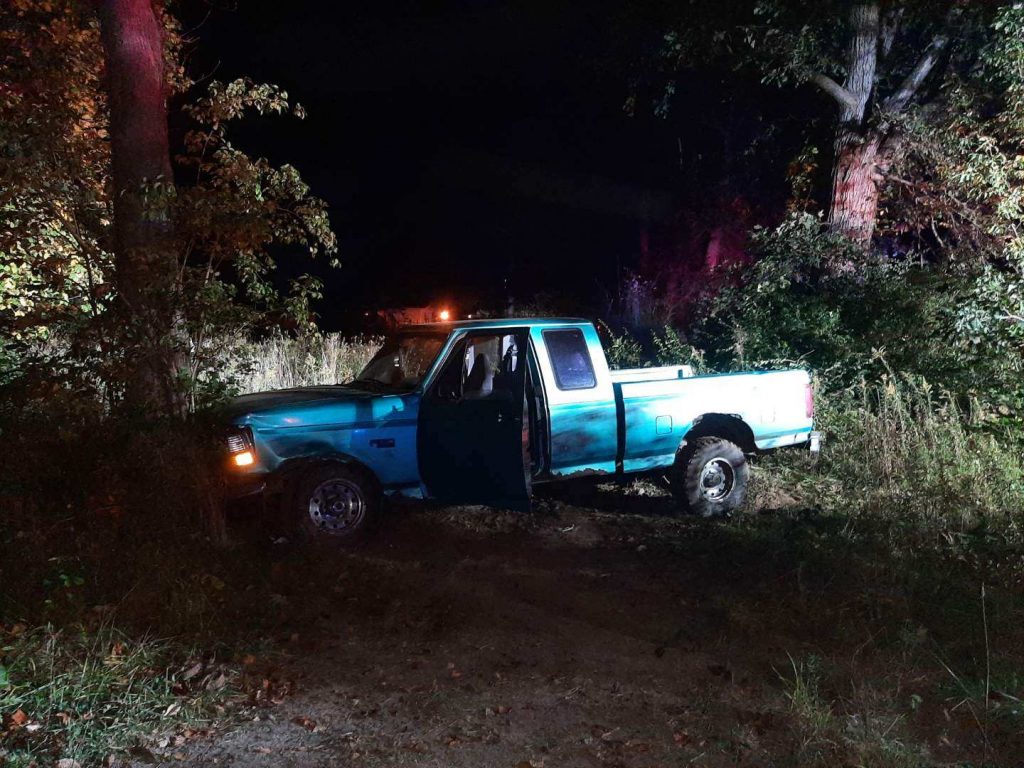 The driver stated a deer jumped out of a cornfield causing him to lose control.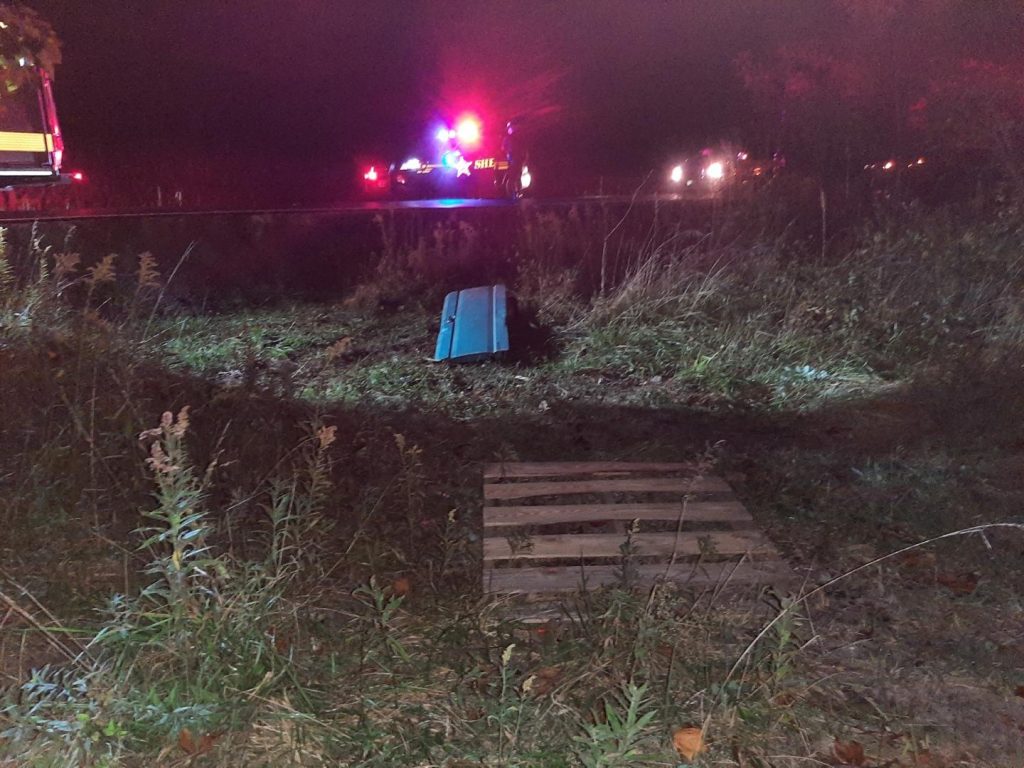 The truck didn't roll over but did have moderate damage after the vehicle went off the Northside of the road. There were no reports of injury. In addition to the sheriff's department, Harrison Twp. EMS responded to the scene.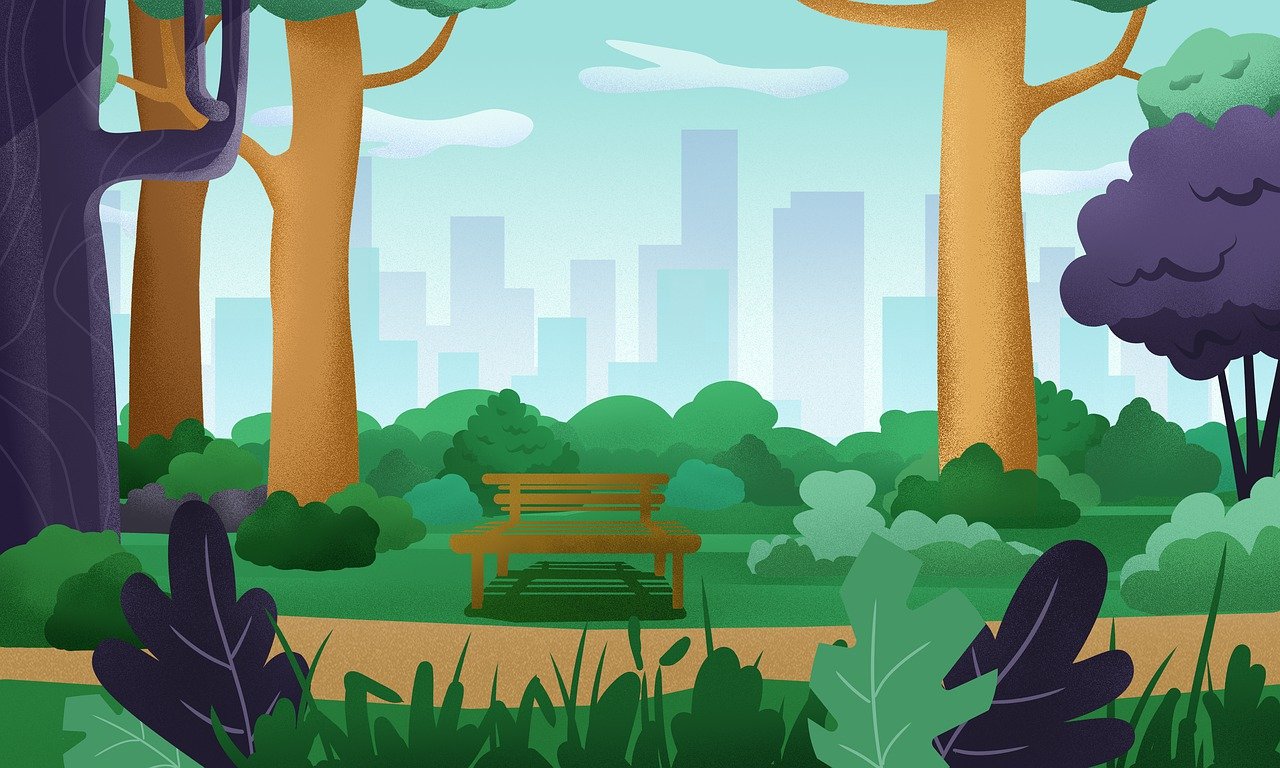 >