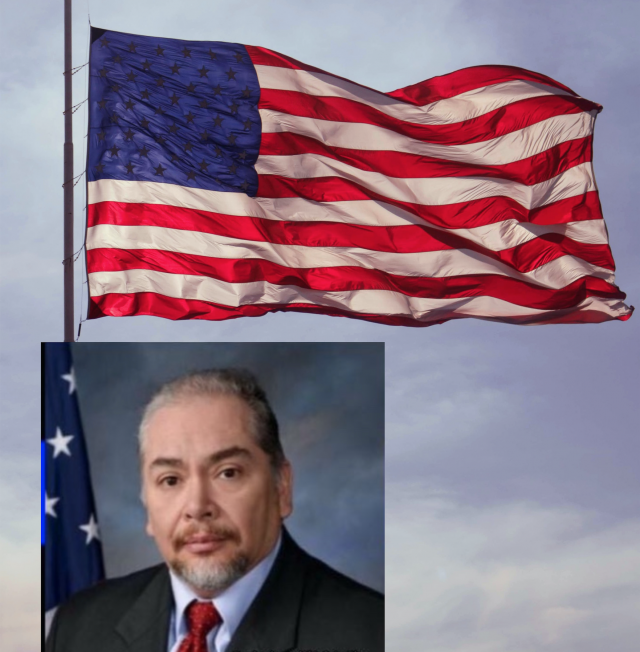 DAYTON – In honor of the life and service of Dayton Police Detective Jorge DelRio, of Dayton, Ohio, Governor DeWine has ordered that all U.S. and Ohio flags be lowered to half-staff on all public buildings and grounds in Montgomery County, and at the Ohio Statehouse, Vern Riffe Center, and Rhodes Tower in Columbus.
"Fran and I send our deepest condolences to the DelRio family, and the Dayton Police Department on the death of Detective DelRio," said Governor Mike DeWine. "He leaves a distinguished legacy of service to his community."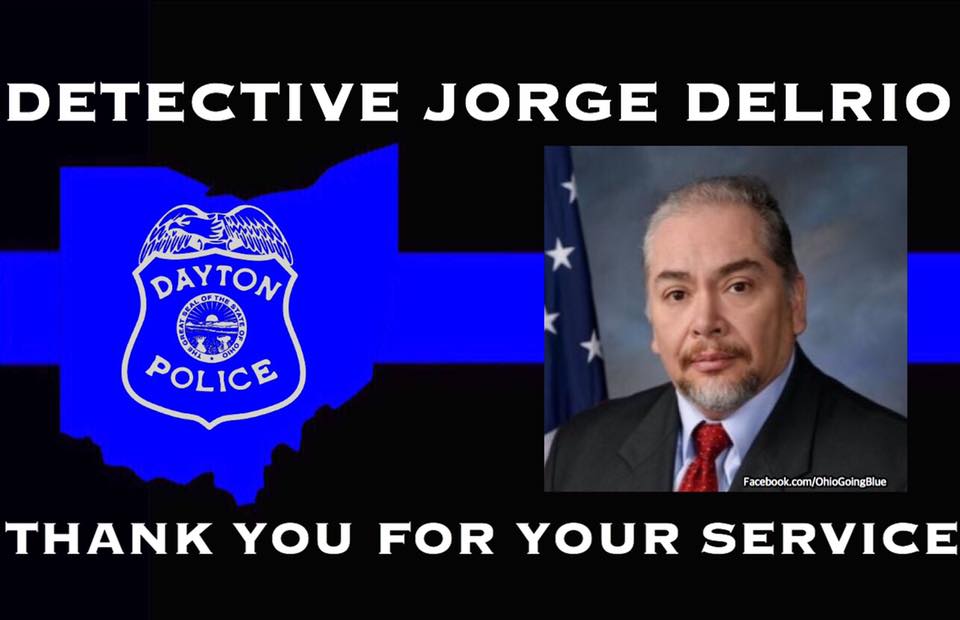 Detective Jorge DelRio was shot Monday night during a search warrant execution and died today.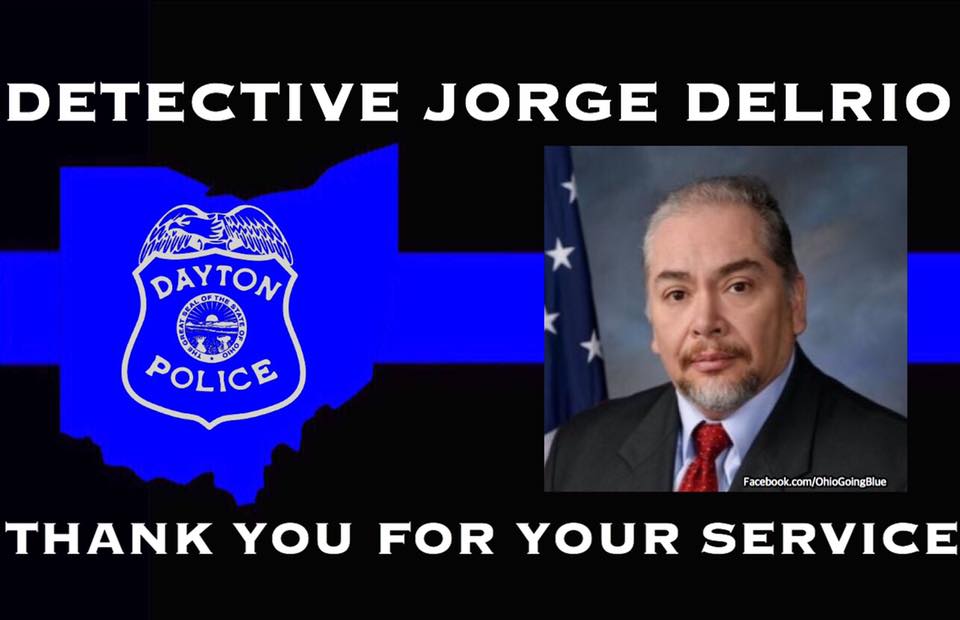 DelRio was a 30 year veteran of the Dayton police force, a detective that worked hard to rid the area of drugs. Thousands of fatal overdoses were possible from the drugs confiscated from the home that Sgt. Jorge DelRio suffered his life ending injuries from.
"The amount of lives this man has saved in his 3 decade career is astronomical. A true hero," said Chris Metzler.
After all of that, DelRio will donate his organs to those in need to add to the lives that he has already saved.
Rest in Peace sir.
Flags shall remain lowered until sunset on Tuesday, November 12, 2019.