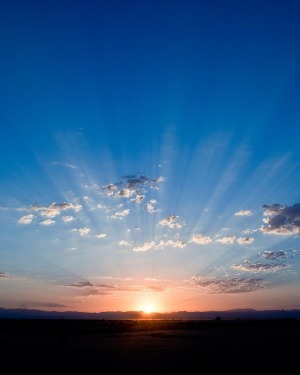 PICKAWAY – Daylight saving time begins at 2 a.m. on Sunday, March 13, Spring forward can affect drivers and pedestrians losing an hour of sleep.
"Many will find on Monday that their normal morning commutes will be darker than they're used to, which can be especially dangerous for pedestrians and children waiting at bus stops," says Lori Cook, AAA East Central. "Moreover, less sleep can lead to an increase in the number of drowsy drivers, so motorists should prepare themselves to adjust to losing an hour of sleep and then driving in darker conditions."
Along with the change in daylight, some people don't adjust at first to the hour change leaving them drowsy and less aware.
So be prepared and cautious the next few days as people adjust to the new morning hours.