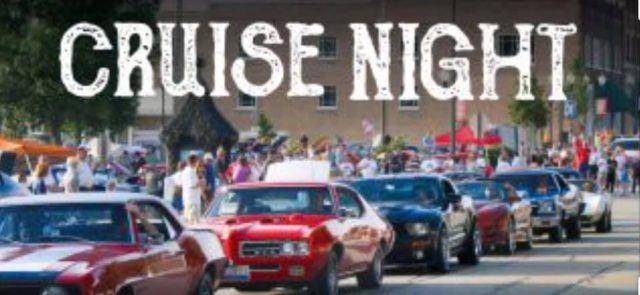 CHILLICOTHE – It wasn't just Circleville that cruised the streets, "back in the day," other cities did also and are wanting to get on the, "take back the streets," movement and get into vintage cars and cruise the strip.
Take back the strip event has spawned many people to have their own rolling car shows in their own hometowns, most take place in historic downtown areas to enjoy the sighs, relax, and help support local mom and pop businesses in the area.
Cruising Chillicothe started last year and has been going strong ever since, a newly updated map has been posted utilizing converted one-way streets in Downtown Chillicothe.
"Cruising Chillicothe is starting this Saturday at 5 pm! Come cruise the beautiful streets of downtown. We modified the cruise route to utilize 2nd street being a 2 way now! So pick a direction and cruise for a bit, then reverse your route."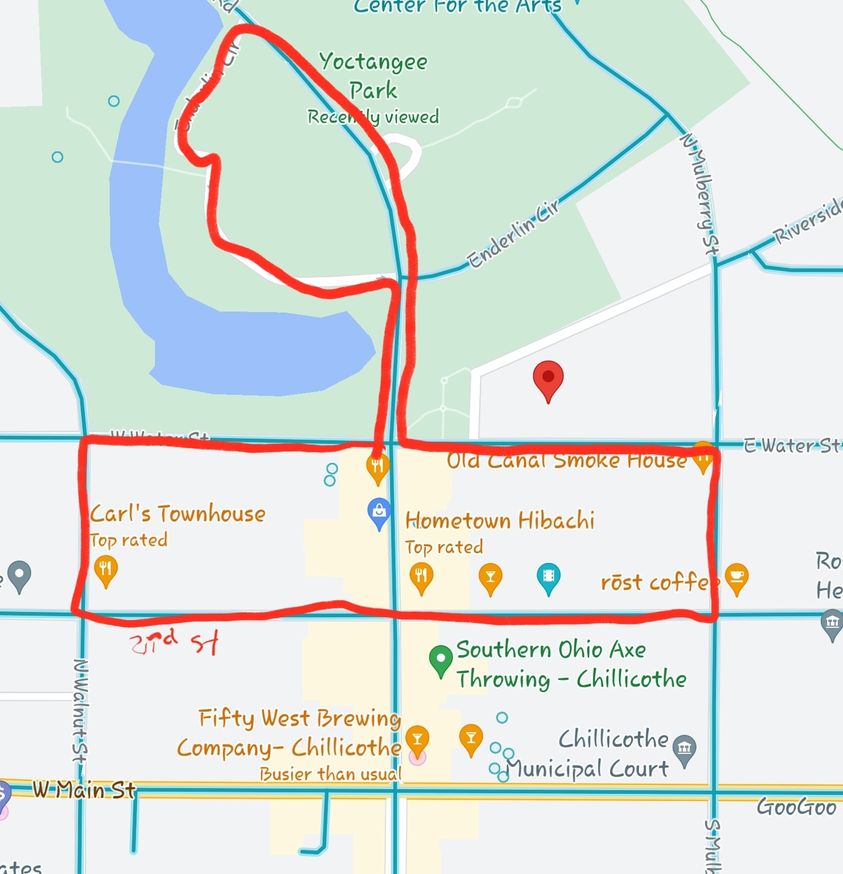 So gas up the old ride, or the new ride, or even the minivan, and come enjoy Downtown Chillicothe. Make sure to stop and so some shopping or get a bite to eat and support local.