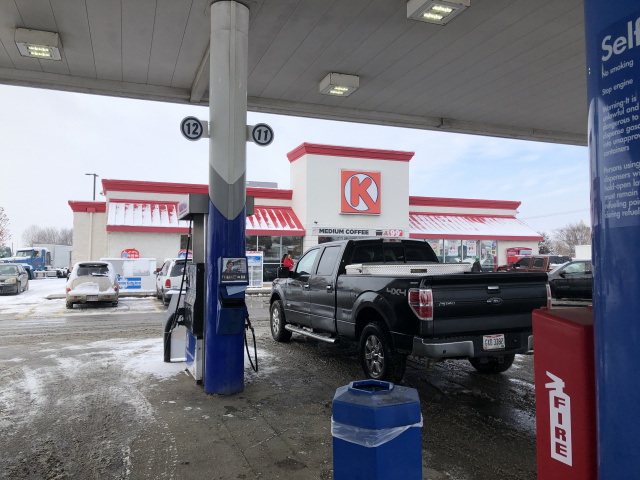 South Bloomfield –  A credit card skimmer used to steal information from unsuspecting victims while fueling up was identified at the Circle K gas station in South Bloomfield on December 29.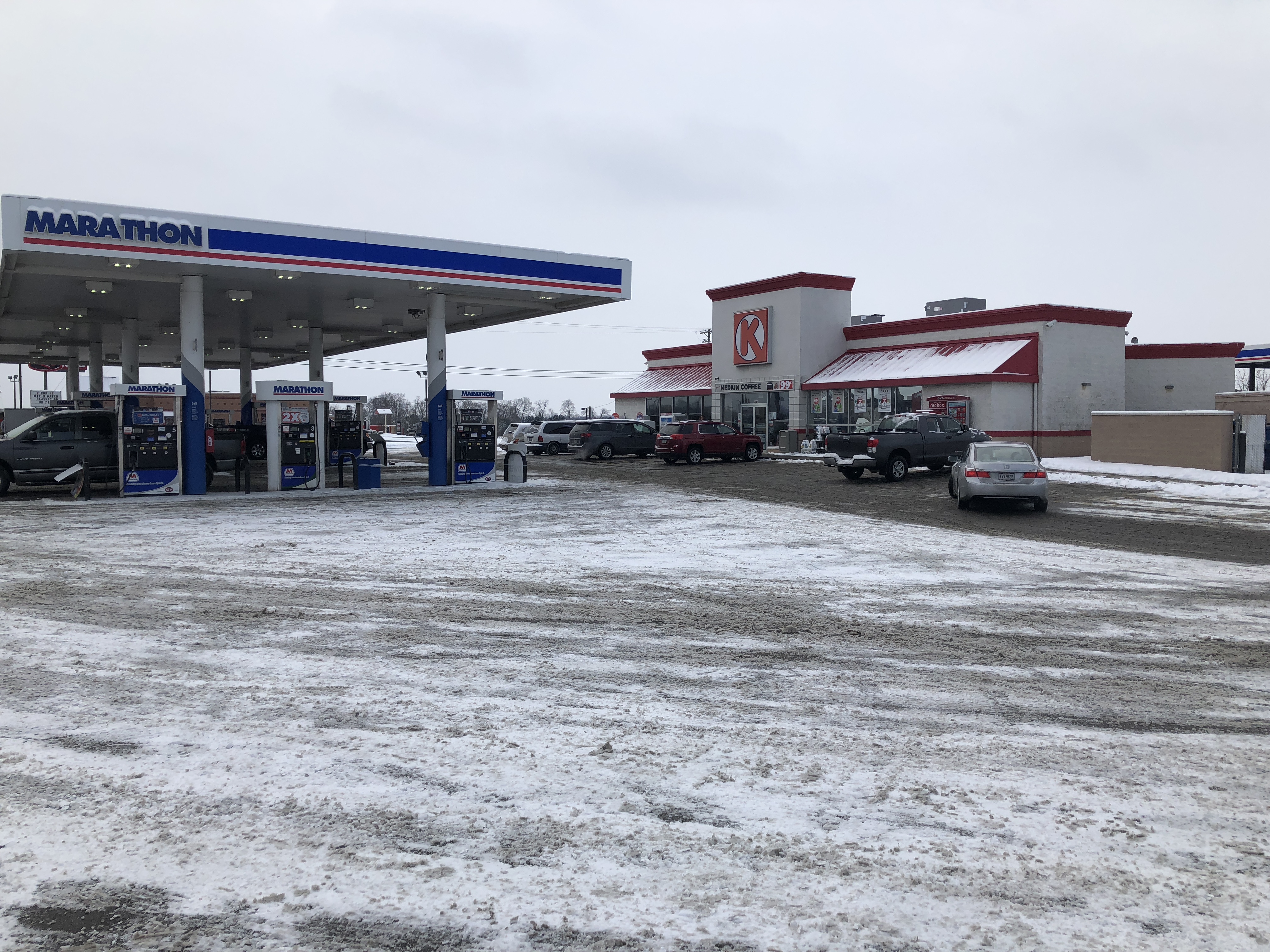 Located at 5065 South Walnut Street in South Bloomfield, reports say that the illegal device was located on Pump 20. Sources say that they do not know how long the device was in operation in that location. However, they did note that all other pumps where checked and did not have a device.
- Advertisement -
Card skimmers are a device that grabs data from your debit or credit cards magnetic strip while in the process of a normal transaction at the gas station.  They are usually concealed to look like part of the real payment terminals.  Usually the thief has to come back to the compromised machine and remove the device or data card containing the stolen data. With the information the thief can recreate cloned cards, or use your information online to purchase items. Banks are fighting this theft with the new EMV chip cards, a small chip attached to credit cards.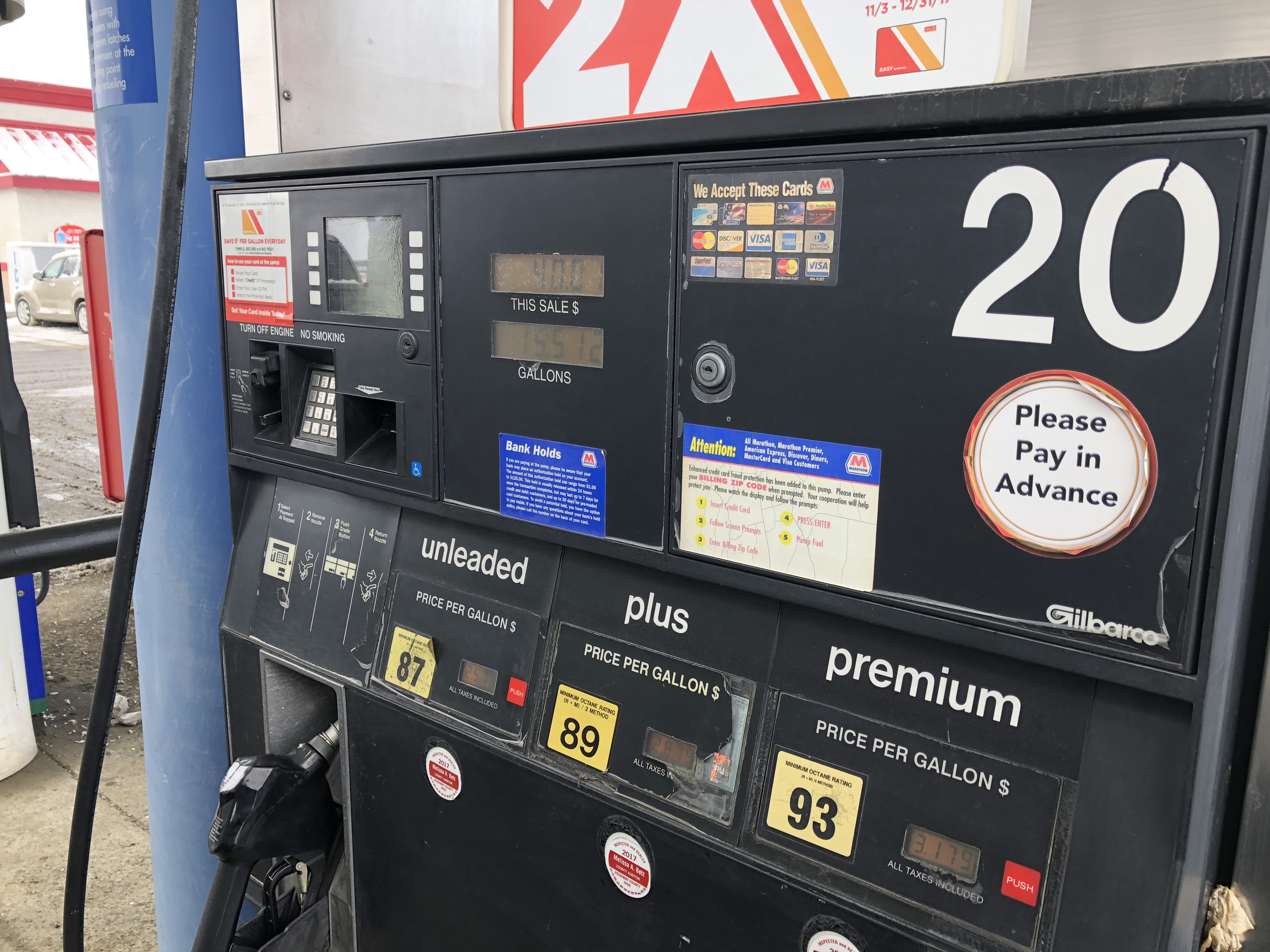 Ways to identify tampering or identifying skimmers
 When approaching a ATM check for obvious signs of tampering of the device.  Some thief's mount a camera to record pin numbers being entered into the system for later use.
If there is multiple ATMs its a good idea to compare the two to see if one is different from the other.
ATMs are generally well constructed so the card reader shouldn't be "wiggly" or have loose parts.  Card skimmers are usually overlaid over the original device.
When entering your pin always pretend someone is watching and be mindful of protecting it.
Criminals target non busy areas because its easier to tamper with the device.  ATMs inside banks and in lobbies are not as targeted because they are always under camera protection.
Use EMV reader devices the "chip" has been installed onto most cards now to circumvent this kind of theft.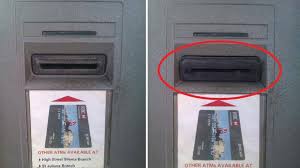 If you think your information has been stolen and find fraudulent charges on your credit card please contact local authorities and your credit card or bank card company.  Usually these charges are reversed when tampering and thief are involved.