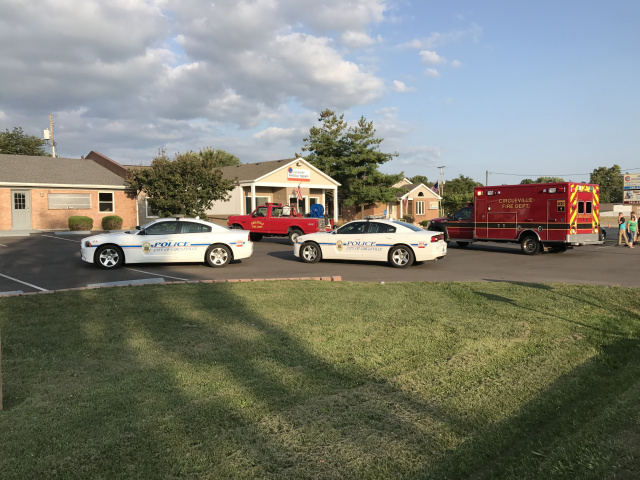 CIRCLEVILLE
Around 7:00 PM, witnesses reported seeing a man driving a blue Dodge Charger turning right off of Hillcrest, over a landscaping wall, into a business' parking lot. His bumper was missing. His back driver side tire was shredded. He had a white scrape mark on the front of his car, and tall grass could be seen in the car's grill.
- Advertisement -
The man driving the car didn't appear to be injured. The man acted confused and not aware of his surroundings. After the Circleville EMS performed a series of medical tests, the Circleville Police Department performed a field sobriety test. At the conclusion of the CPD's investigation, the man was placed in hand cuffs and put into the back of a police car.
We're still gathering information, but evidence indicates that the car had been in more accidents than this one. The bumper was not on the scene. The tire looked like it had been driven on for a while after it blew. The white paint from the front bumper didn't match anything from the parking lot, and the tall grass in his front bumper wasn't from the immediate area.
We'll update the story when we have more information about the identity of the driver and if there was other property damage related to this incident.
- Advertisement -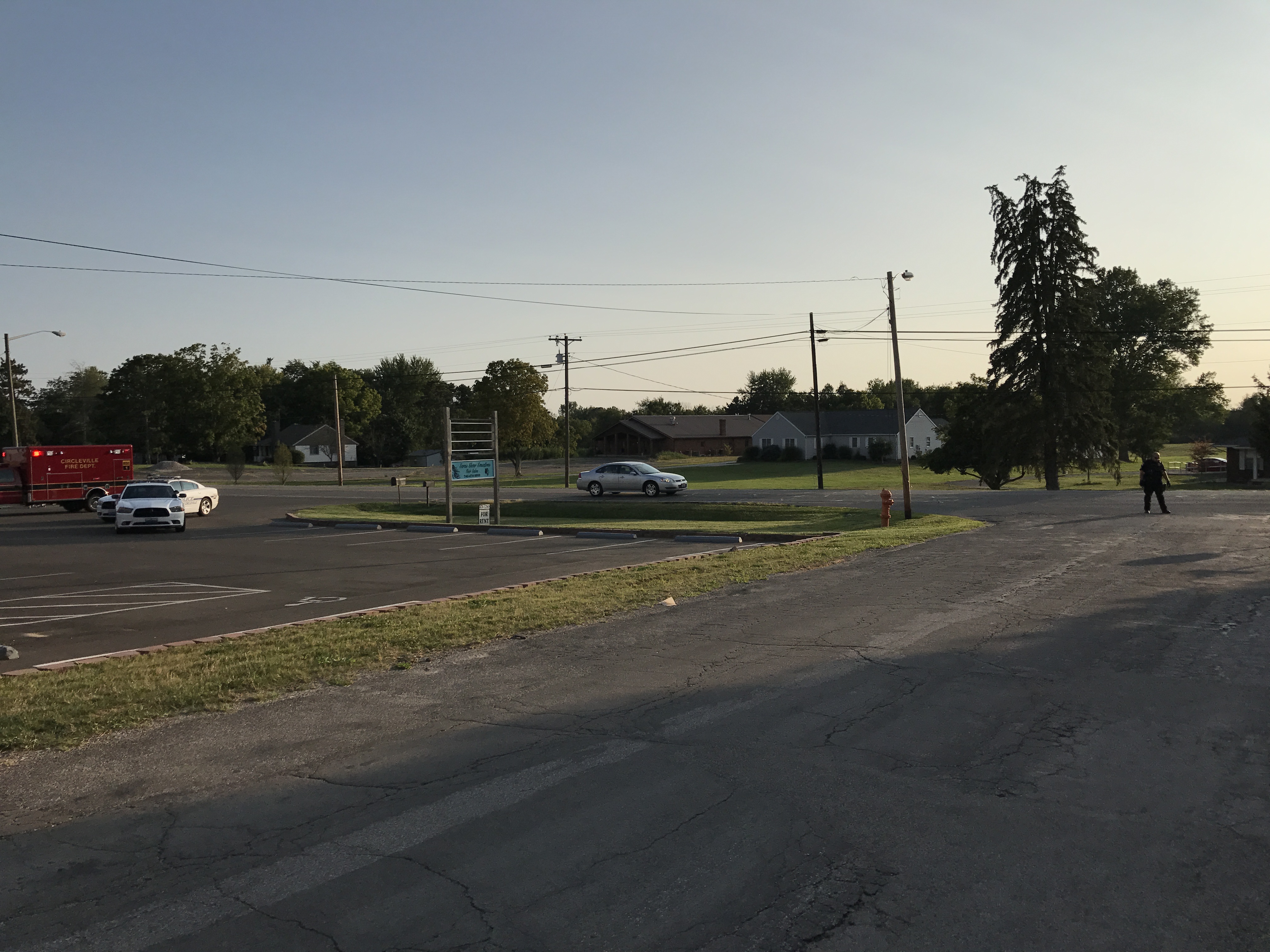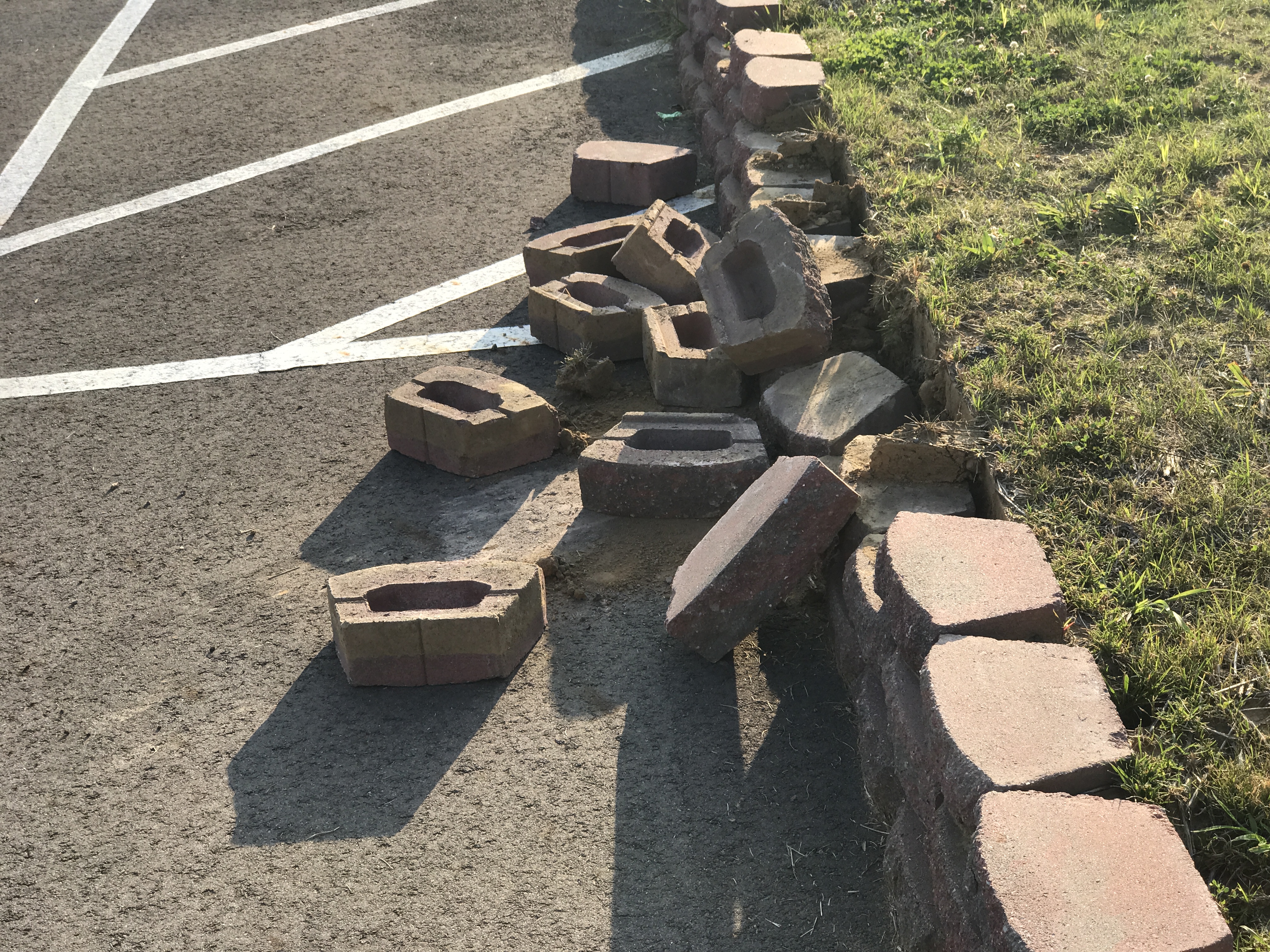 - Advertisement -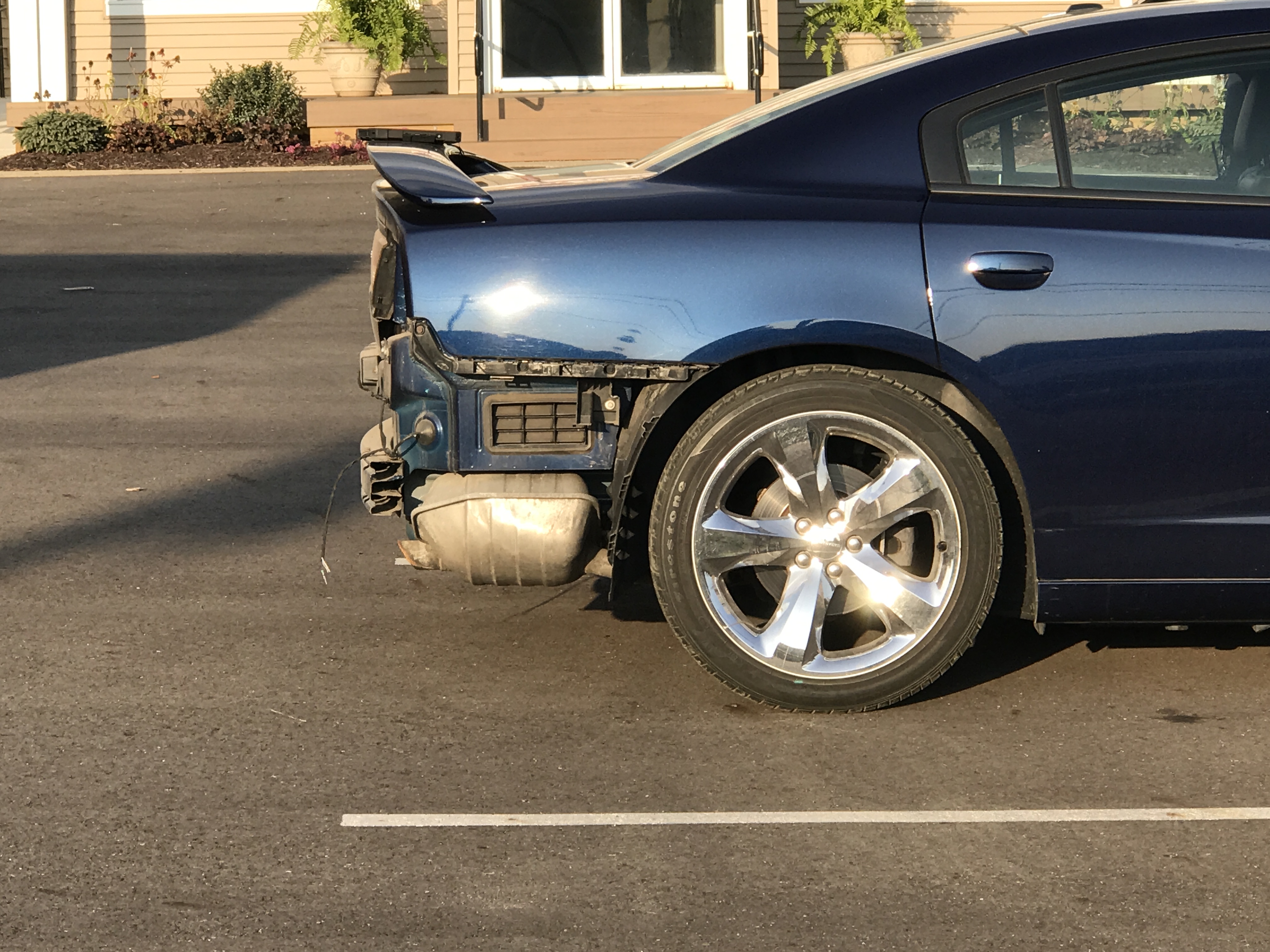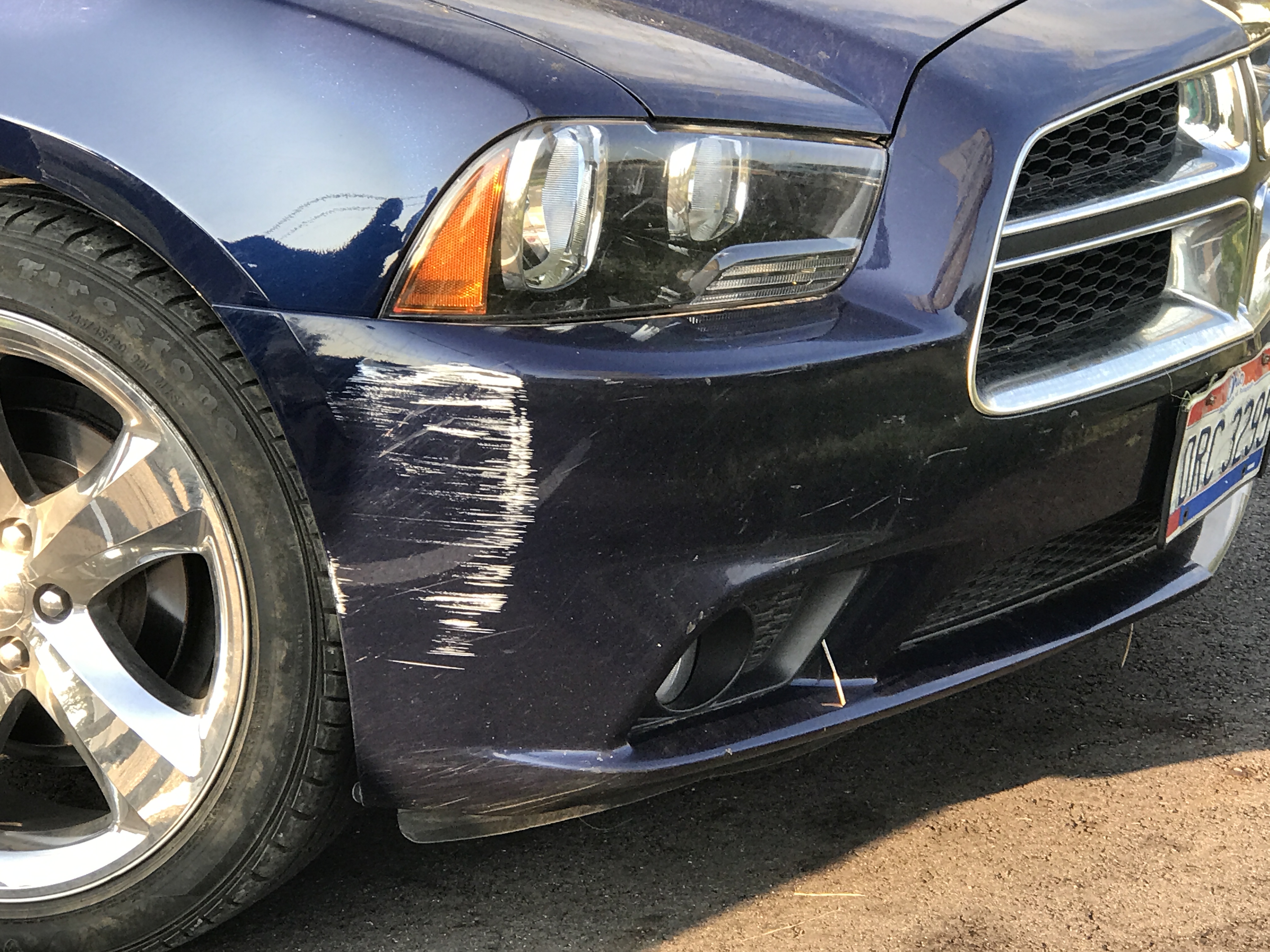 - Advertisement -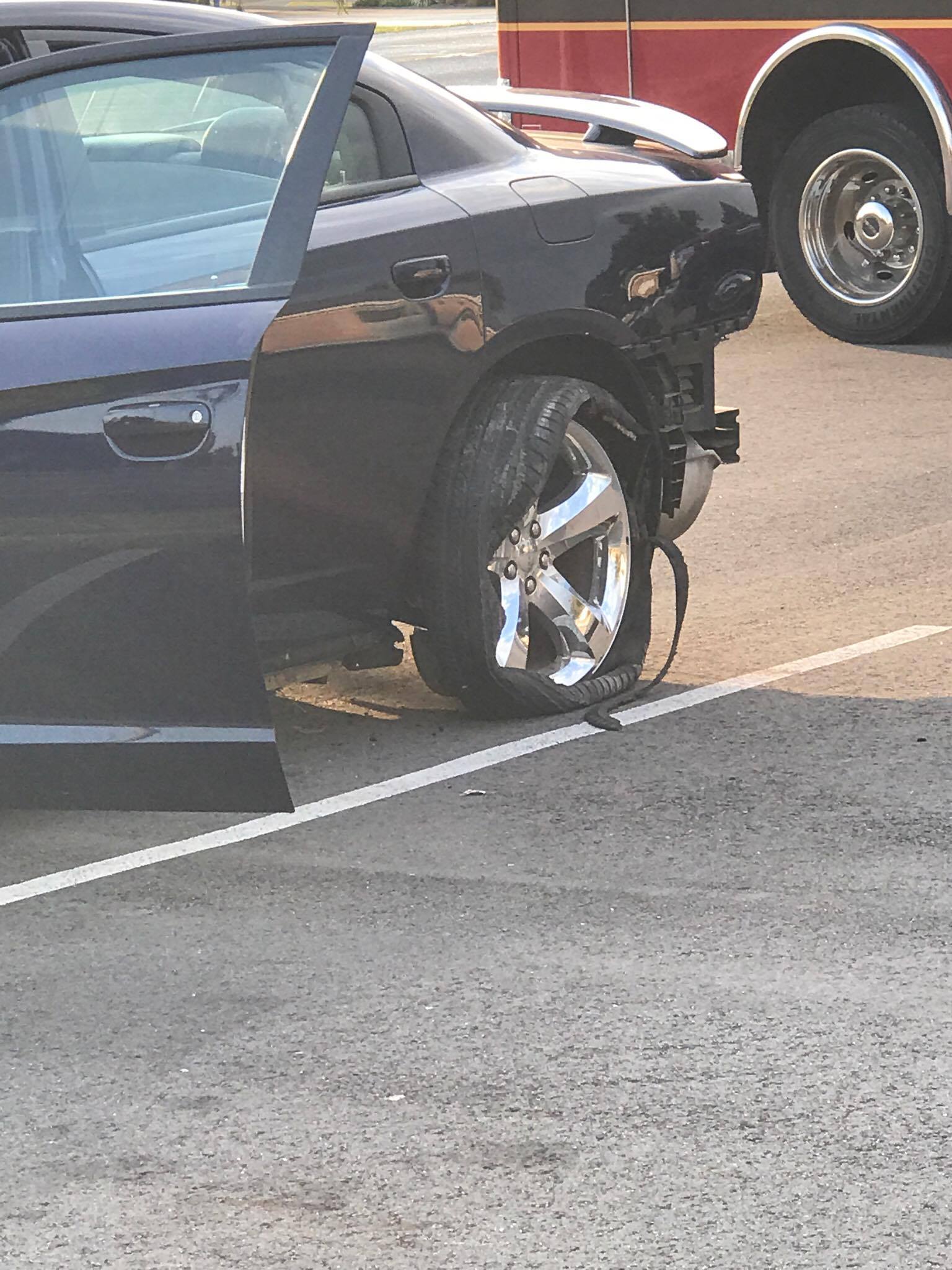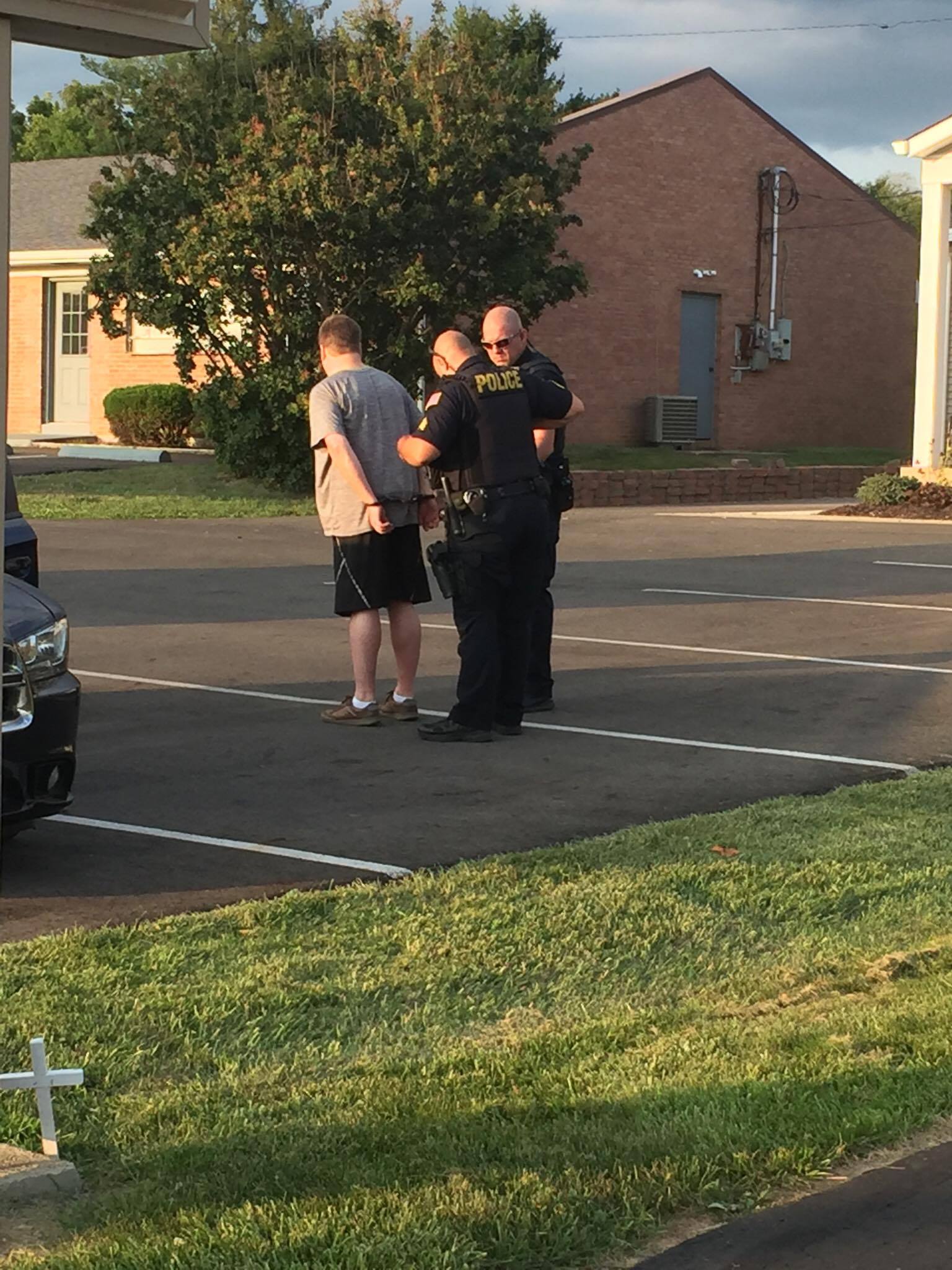 - Advertisement -