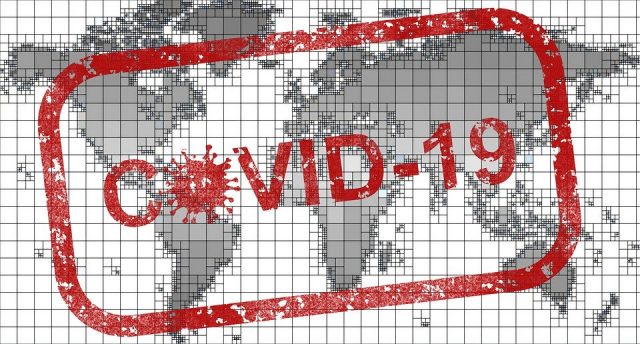 PICKAWAY – COvid Cases have been steadily falling since a rise in cases due to community spread and more testing in July.



In June average cases of COVID-19 in Pickaway county were a 7 case average, in July we received a spike in cases, some of which Pickaway health aimed towards local community spread and more testing availability.
Throughout July Pickaway county saw average cases in the 40s, and that slowly has dropped off into August with todays lowest number in more than 30 days of 25. We have also not seen another confirmed COVID-19 death in the community since July.
Pickaway county has had a total of 359 cases of COVID-19, out of those 359, 329 cases have received, 5 have died, leaving 25 local cases.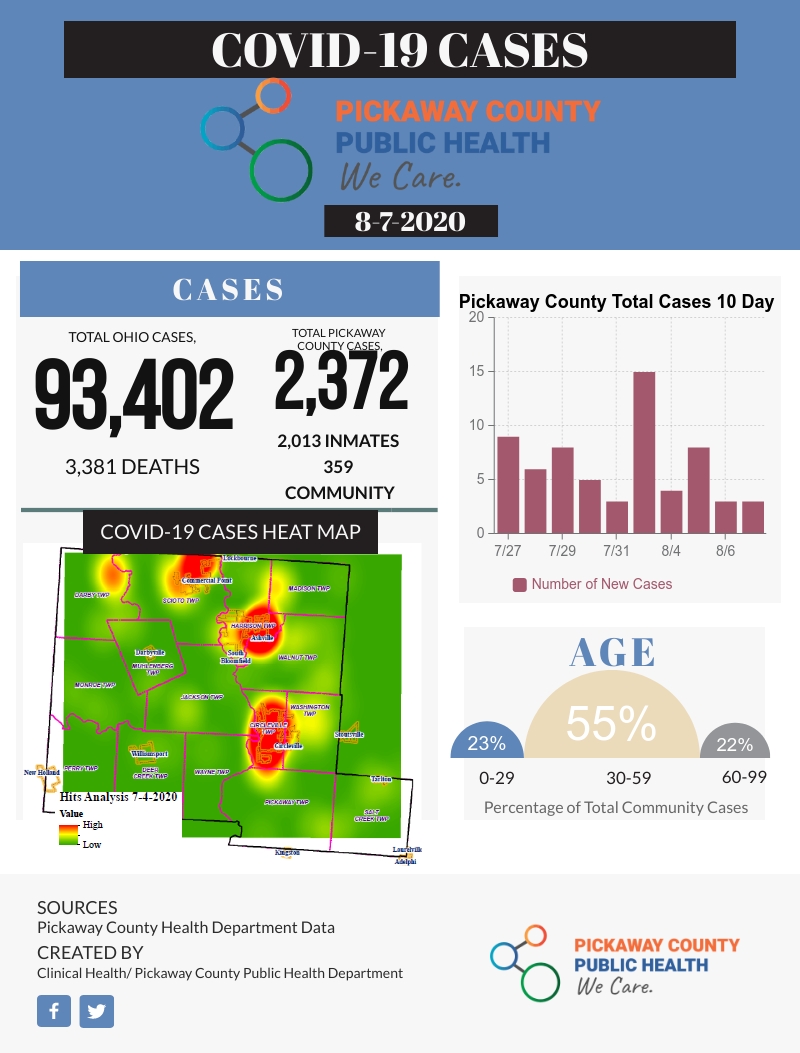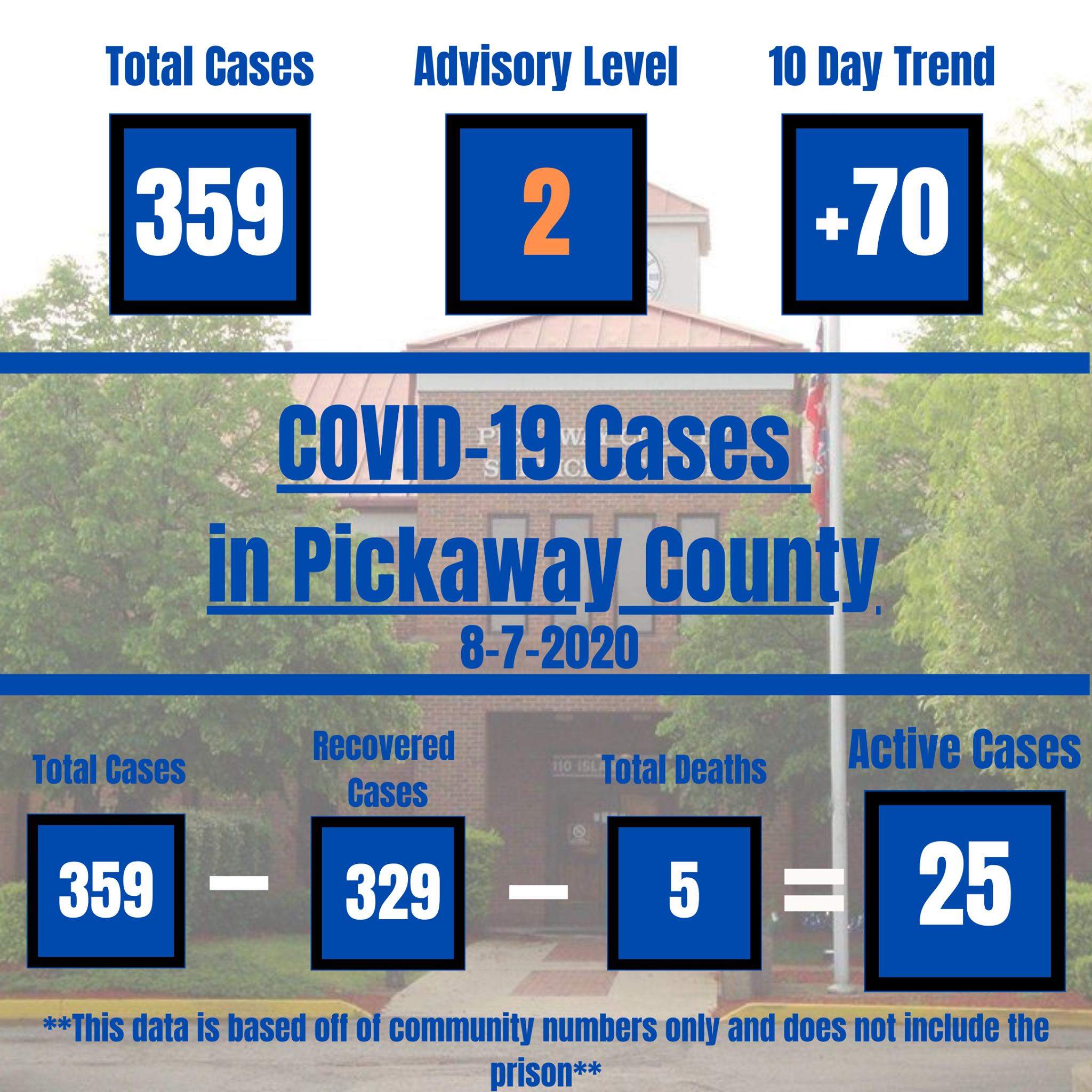 As of 3:00 p.m. today, Friday, August 7, 2020 there is total of 93,402 confirmed COVID-19 cases in Ohio and 3,381 deaths. Currently there are 2,372 confirmed positive COVID-19 cases in Pickaway County, 2,013 being inmates, leaving 359 local residents who have tested positive. There are 25 active local resident cases with 1 hospitalized. There are a total of 42 deaths, 37 being inmates and 5 community deaths.