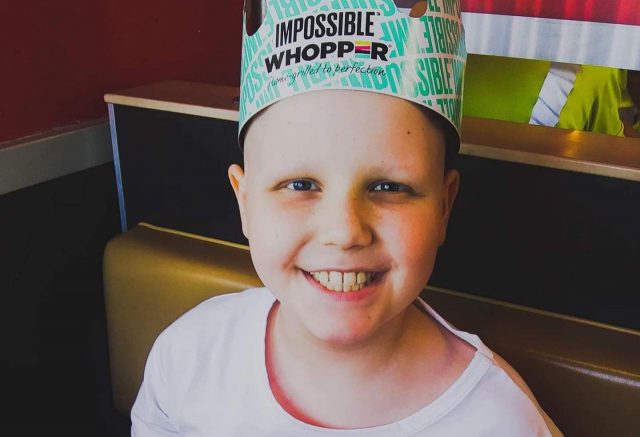 Louisville KY- A 9 year old boy from Kentucky made his special birthday request and it has went viral on social media. His father took to Facebook in this post with his sons story.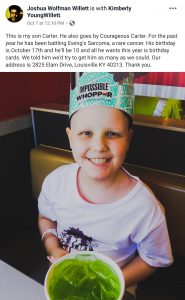 Carter, A.K.A Courageous Carter wants birthday cards and lots of them ! As with any 9 year old child, he also has a wish list of birthday gifts if you want to go above and beyond and that list can be found HERE.
His Birthday is October 17th
So, let's help this kid out and send him some cards!
Address is 2825 Elam Drive, Louisville KY 40213.
Thank you.