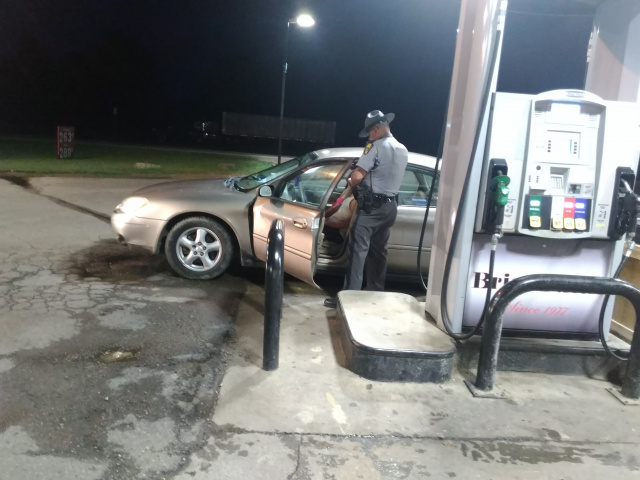 Scioto County – A man has been arrested and charged with child endangerment and drugs when he passed out in attempt to get gas at a local gas station.
According to Police around 6 am on Labor Day morning September 2, 2019 a man drove into the Briar Patch Gas station located at 111141 State Route 104 in Lucasville Ohio. He pulled his beige Ford Taurus up the the gas pump in a attempt to get gas, before he was able to do so he passed out. Inside the car was three kids in the back seat and mom was in the passenger seat also passed out.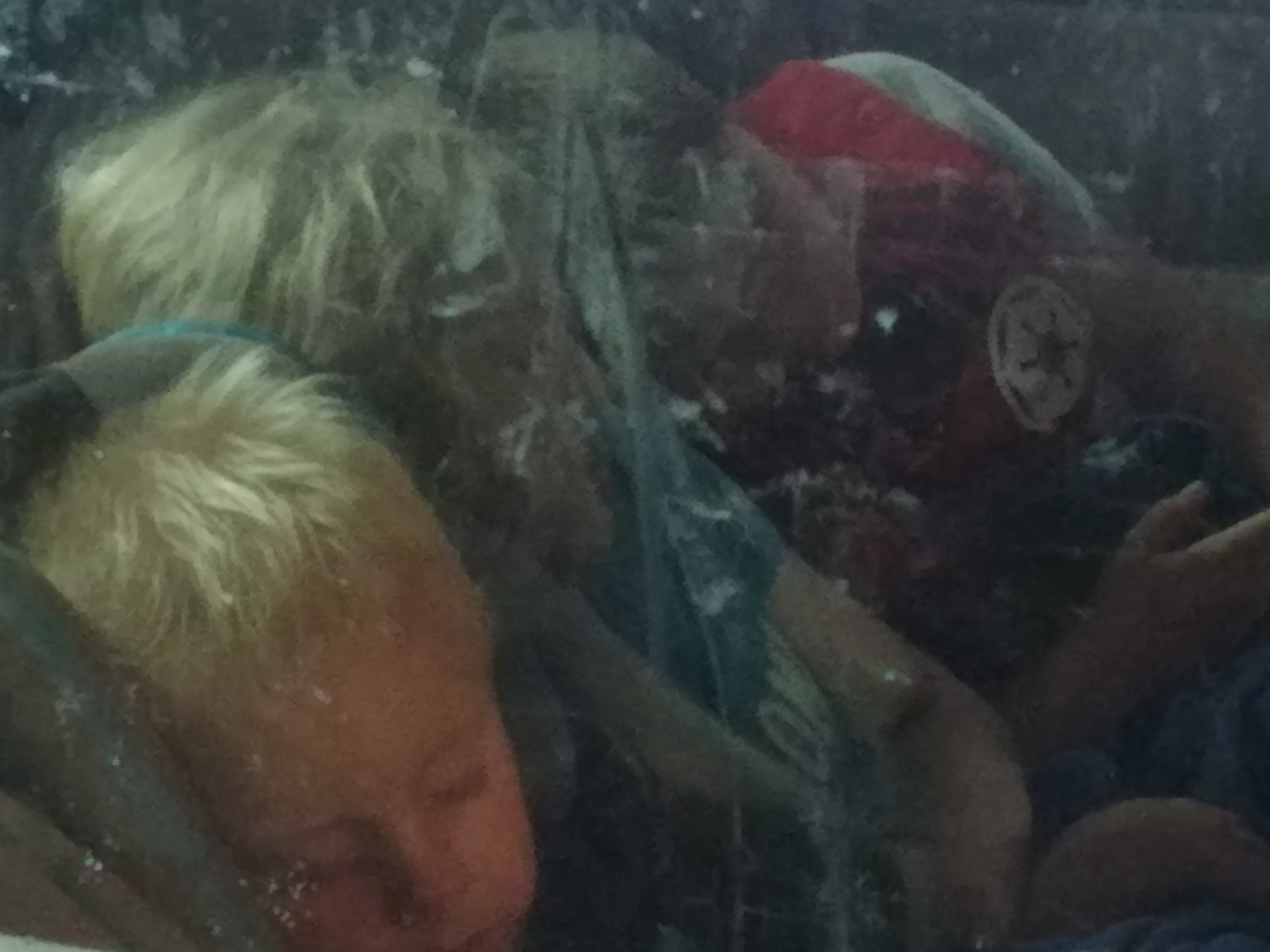 According to a witness at the scene, "the man was passed out slumped over the drivers steering wheel with a leg out the open drivers door. Mom was passed out also, and when I banged on the window to wake them up they didn't move." In the backseat were three kids who the witness said she checked on and prayed for while they waited for police.
When police arrived they found Nicolas Breech and Mom passed out and under the influence. Police discovered a black bag in the front seat that contained a white reside power and a needle that contained a clear liquid. Nicolas was arrested on Possession of Drugs, and possession of drug instruments. Police say that they also have charges of Physical Control and Child Endangerment pending.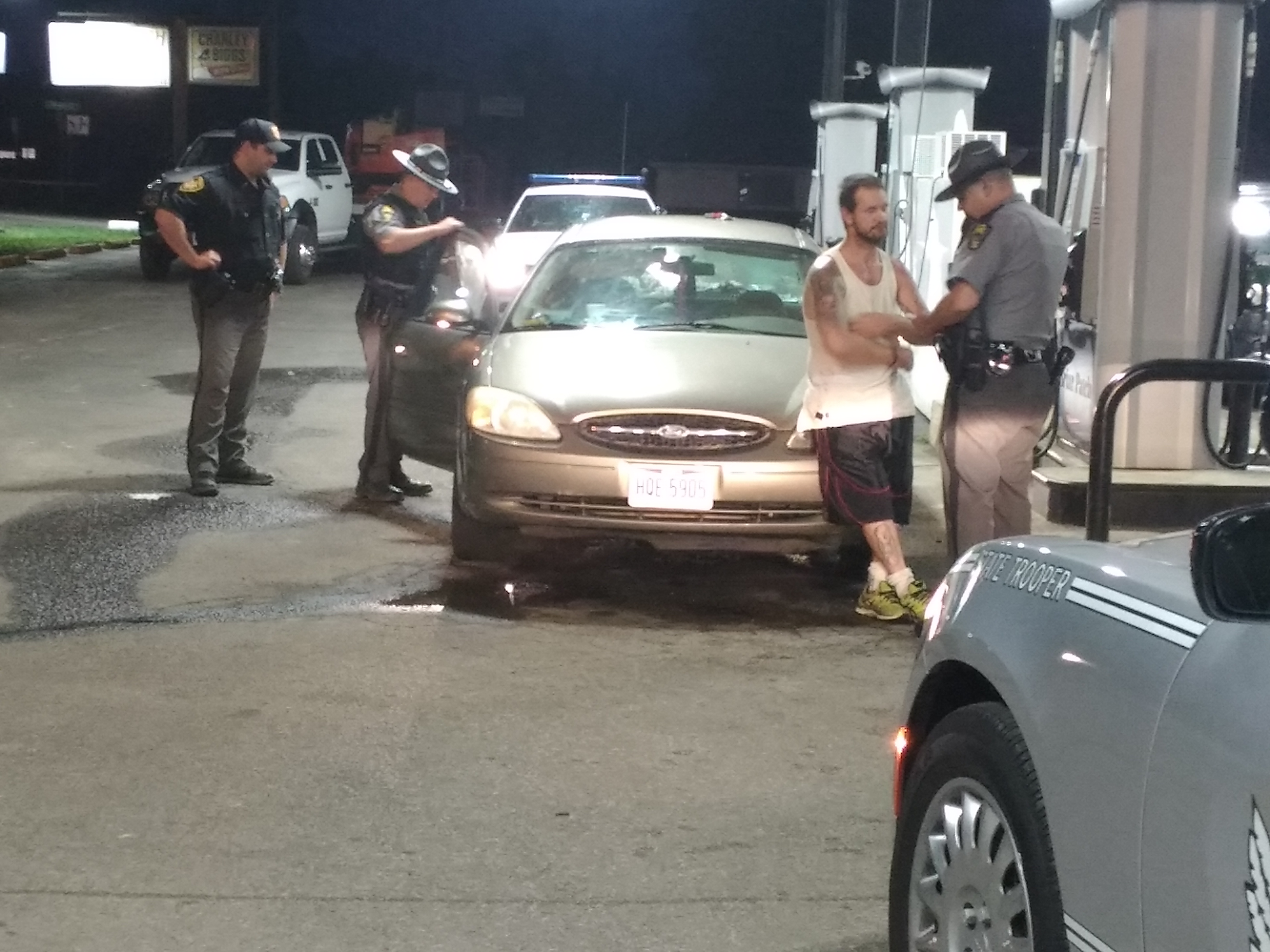 At the scene police contacted a family member and had them pick up the kids and mom. Mom who was also passed out and slumped over the seat when police walked up was not charged and later came back and picked up the car, that was left parked at the scene.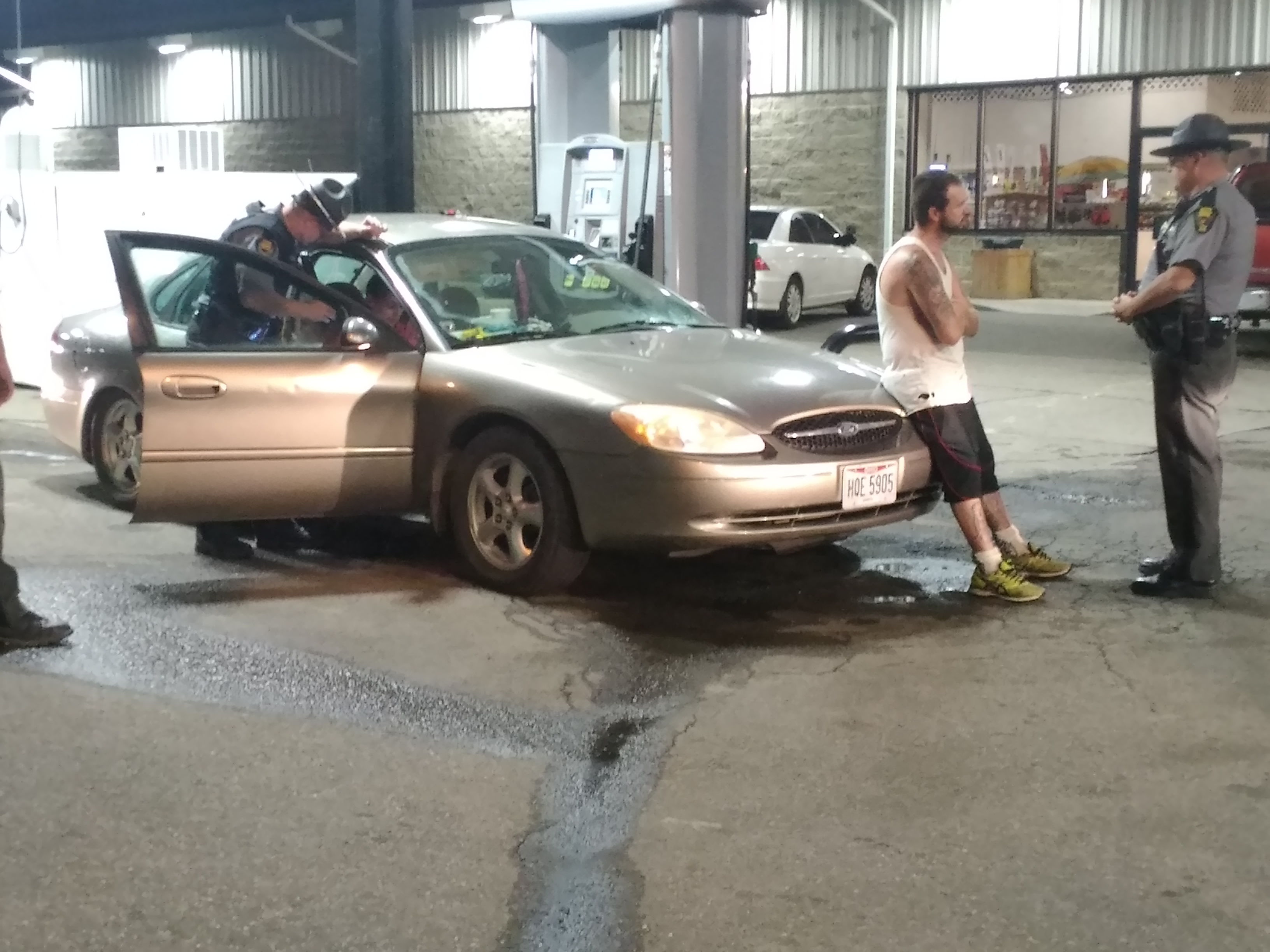 The witness said that this location is notorious for these kinds of incidents sadly. "I have heard about this stuff happening but it never shook me up like this here. If I hadn't been there and seen it with my own eyes, I don't think I would have believed it so."