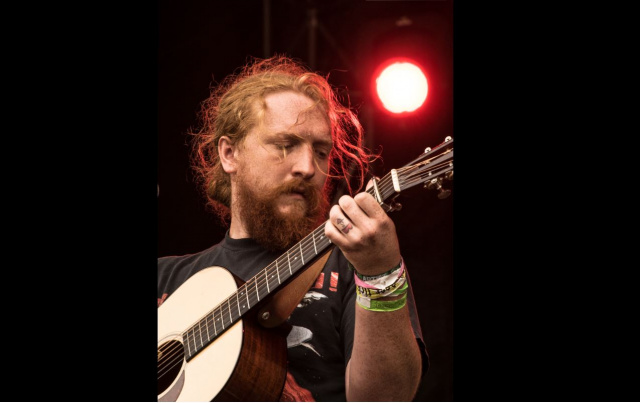 NASHVILLE TENNESSEE – Although the album was cut hundreds of miles south in Nashville, the title track to Childer's follow up album to Purgatory talks about traveling and sights-to-see in Chillicothe and Circleville.
Country Squire, the lead track and title to the album takes only six words into the track to begin to discuss traveling to Chillicothe, smelling the odor of the Gladfelter paper mill. The title track centers around the artist, whose last album reached #17 on the Billboard Country Charts, performing his songs in order to earn a living to buy property to live on with his wife.
Childer's music is an eclectic mix of country, folk, and bluegrass, and has wound up being one of the best up-and-coming artists, with Saving Country Music stating of Country Squire, "Tyler Childers is the greatest artist in country music at the moment, mainstream or independent, on the radio off, major label or otherwise."
In the third verse of the song, Tyler shifts his discussion to Circleville,
"Well tomorrow, we hit the country music highway
On our way to Circleville
We're off to do some weekend warring
While we sing and drink our fill
And when I ain't out playing on my six-string
With the nickels I acquire
I'm trying to fix her up a castle
It's called the Country Squire"
But why would a Nashville artist reference Circleville in such away? According to research, Tyler played at Tootle's Pumpkin Inn just prior to the release of his previous album in April 2017. Apparently, the concert was important enough to be mentioned two years later. With his most popular track, Feathered Indians receiving over 26.4 million plays on Spotify, it will be interesting to see how many people hear of Chillicothe and Circleville from his newest album.