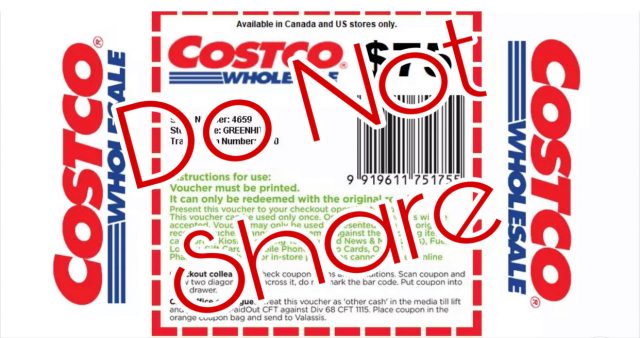 OHIO – Every year around the seasonal holidays internet faux coupons are shared. Customers hoping to get the hottest deal end up getting burnt. This coupon isn't any different, Costco says its a scam.
The Company says this isnt the first time they have seen this hoax, it pops up every year.
The scam hoax promises to send you a 75 dollar voucher for sharing the image but that never comes. Costco says just don't do it.