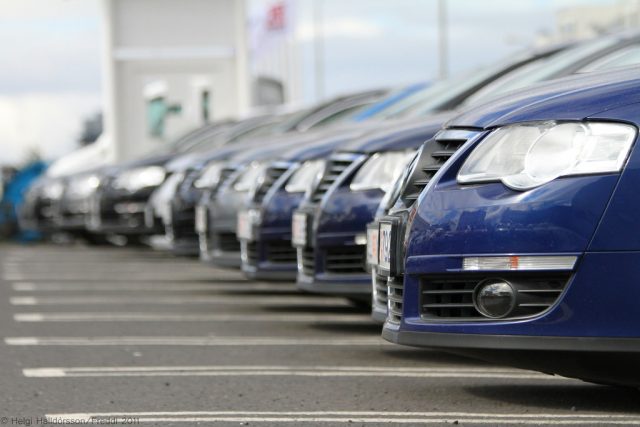 US – Have you noticed that used car prices are higher? After a year-long microchip shortage used car prices have been steadily in supply due to demand.
According to iSeeCars.com's latest analysis of over 1.9 million used car sales in November, used car prices increased 27.9 percent, or $6,939, compared to the same period the previous year. This comes after a 24.9 percent increase in October.
"Used car prices had drifted down, slightly, since they peaked in June, but they are back on the rise again, with the average used vehicle priced nearly over $7,000 above where it was last November," said Karl Brauer, iSeeCars' Executive Analyst. "With microchip shortage-related plant shutdowns persisting throughout the year, automakers have not kept pace with pent-up demand, and lingering supply constraints that are expected to continue well into 2022."
Columbus Ohio was ranked 24th in top 50 most populous metro areas to see which metro areas had the smallest and largest increase in used car prices in November 2021 compared to November 2020.
According to the report Columbus Ohio used car prices have jumped 28.1% or a total of 6,227 dollars.