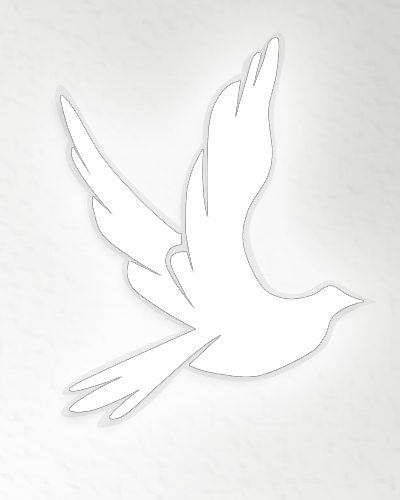 Connie Sue Rodgers was a force to be reckoned with. Stubborn, smart, sweet, kind, and talented. She was an avid Donny Osmond fan, a devoted Mom to her two children and Mimi to her granddaughter. 
She will be missed and was loved by so many, much more than she will ever know.  Preceded in death by her amazing parents William and Gloria Rodgers, and her nephew Christian Battle. Survived by her children Rick (Angel), Lindsay Marie, and granddaughter Briella. Brothers and Sisters Pammy, Bill (Melissa), Lisa Marie (Greg),and Ed. Nieces and nephews Lewie, Crystal Lynn, Angie, Caylen, Shelby (Mitch), Marcus, Eddie, Brittany, Jayci Leyne (Mason), and Jordan. Great nieces and nephews Jaelyn "hunny bunny", Viktor, Aria, and Luka. Numerous cousins, friends, loved ones, and her best friend of over 50 years Tracy Smith. 
There will be a memorial service for Connie Wednesday December 9, 2020 from 6-8 pm at Wellman Funeral Home 1455 N.Court St, Circleville, Ohio 43113.  We ask that you try to wear purple, it was her favorite color.   Covid  19 restrictions will be observed.  Online condolences can be made to www.wellmanfuneralhomes.com.