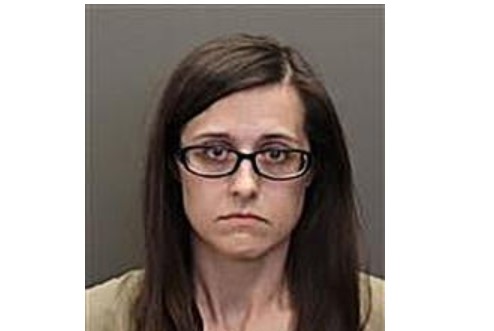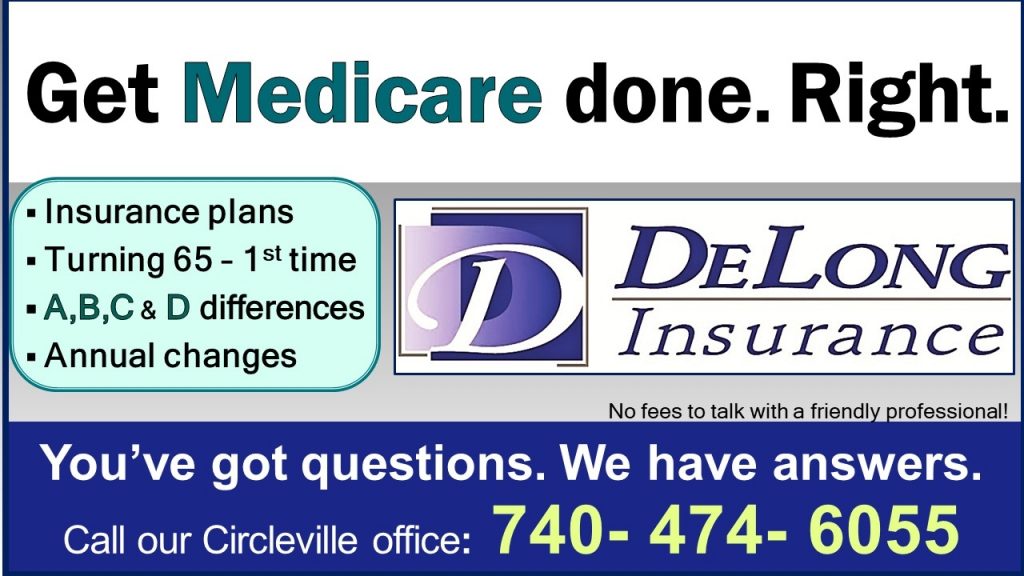 Commercial Point – A woman who works as a Behavioral Specialist with children has been arrested for a relationship between one of her students
According to Columbus Police, beginning in April 2023, the Columbus Police Exploited Children Unit was provided information by the Dublin Police Department regarding an inappropriate relationship between a student and MS. Sokol. During the incident, Mackenzie Sokol was a Board Certified Behavior Analyst at Reach Educational Service, 4015 W. Dublin-Granville Road, Dublin, Ohio 43017.
The investigation determined, that within social media messaging, Ms. Sokol and the student traded suspected nude photographs and discussed meeting to engage in sexual intercourse on three occasions. The student was under the age of 13 during the incident.
Sokol was also arrested in May for T.P.O. violations that may have been related to this case.