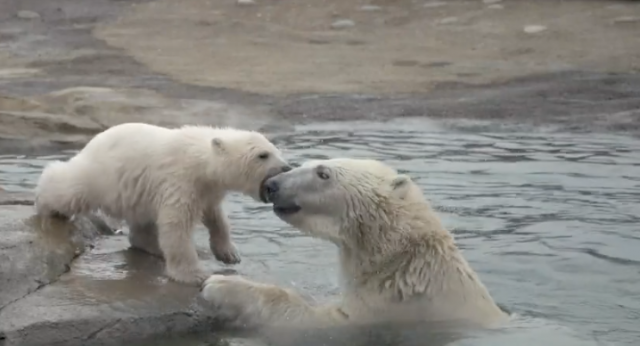 POWELL – Columbus Zoo announces baby Polar Bear name after poll on earth day.



The Zoo and aquarium announced today that the clubs name is Kulu receiving 48% of the vote.
"The decision to announce this cub's name on the 50th anniversary of Earth Day was made to bring attention to the vulnerable polar bear's fight for survival in the disappearing Arctic," said Columbus Zoo and Aquarium.
The Zoo asked for you to help celebrate Earth Day by making a pledge to create a positive impact on our planet.